Articles Tagged 'Curling Canada'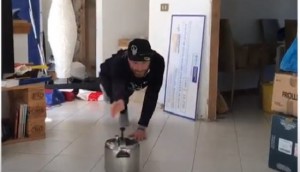 Curling Canada gets fans to throw stones from home
Pots and Roombas stand in for rocks as the organization keeps its community strategy going while sports are cancelled.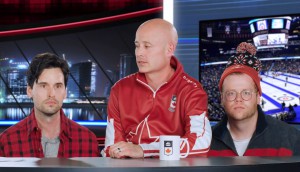 Curling Canada gets literally and figuratively close to fans
The sports organization moves from educating new fans to highlighting the most engaging part of watching the sport.
Curling Canada reaches out to enthusiastic, novice fans
The organization's first work with new AOR Cossette looks to make people feel okay about not knowing the sport's rules.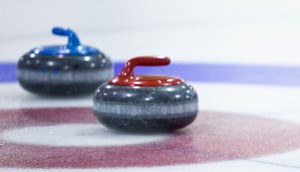 Cossette named AOR for Curling Canada
From its office in Vancouver, the agency will promote viewership and participation in curling at a national level.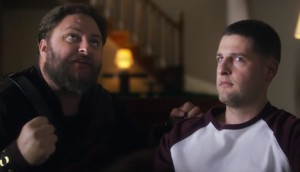 Curling Canada's new character
The organization hopes to update its image and boost ticket sales with the help of a time-travelling Scotsman.