Articles Tagged 'Dairy Farmers of Ontario'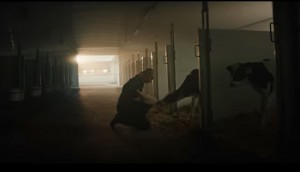 Dairy Farmers of Ontario link quality to community
The latest iteration of "Dairy Done Right" shows how producers pride in their work benefits more families than just their own.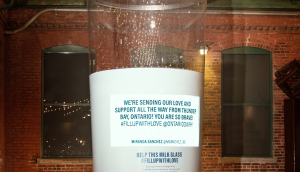 DFO fills a giant milk glass with well-wishes for children's hospital patients
This year's milk-and-cookies effort helps isolated kids hear from the outside world.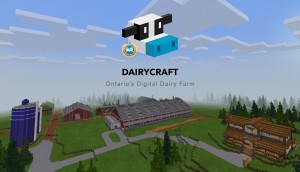 How the Dairy Farmers of Ontario turned disruptions into learning opportunities
Building farms in Minecraft and online recipe videos have helped the group maintain its educational goals.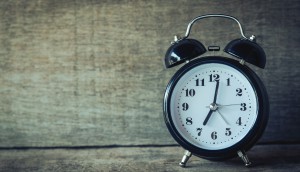 Up to the Minute: Agnostic adds three new staff
Plus, Dairy Farmers of Ontario adds McCann Health to its roster.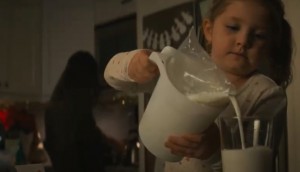 Dairy Farmers of Ontario teams up with SickKids and Mondelez
A giving program, based on leaving cookies and milk out for Santa, is the first step in more potential collaborations on CSR.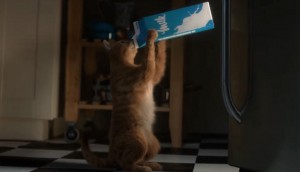 Dairy Farmers of Ontario wants consumers to love milk again
The industry body moves the focus from its farmers to their product.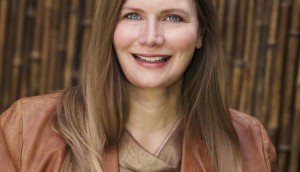 Dairy Farmers of Ontario names new CEO
Parmalat's Cheryl Smith has been hired to bring her understanding of consumers to the marketing and lobbying group's leadership.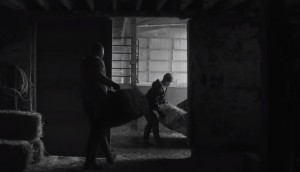 Dairy Farmers of Ontario hope to do it right
The industry association celebrates tradition in an integrated campaign aimed at young parents.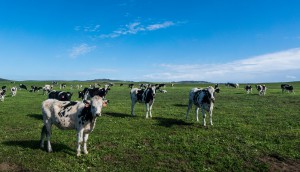 Dairy Farmers of Ontario picks No Fixed Address
The agency will handle the fully integrated assignment as the organization implements an Ontario-specific marketing strategy.