Articles Tagged 'Degree'
Athlete of the Year: Kyle Lowry a slam dunk for brands
How the Raptors superstar has made his mark beyond the court.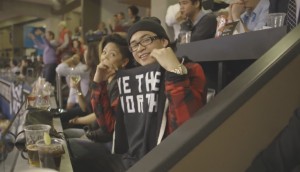 Brands bet big on the Raptors
MasterCard, Unilever and Sport Chek are tapping into pre-playoff hype for their activations.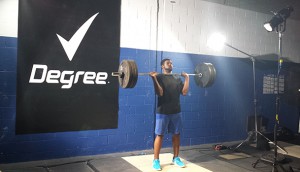 Athlete of the year: P.K. Subban's winning plays
Sit tight, our Brands of the Year will soon be revealed! In the meantime, check out these other buzz-worthy contenders.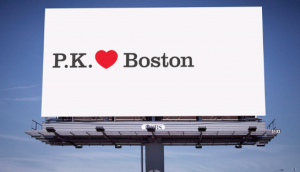 P.K. Subban hearts Boston (Pizza)
With the Canadiens playing the Boston Bruins, the restaurant chain tapped its newest spokesman for some lovin'.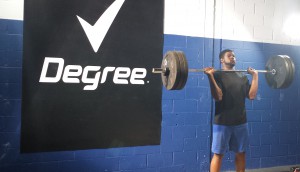 Degree teams with P.K. Subban for TV series
The Montreal Canadiens defenceman is hosting a show on Sportsnet to kick off his year as spokesman for the deodorant brand.
Niche sporting spaces
If standing out amid a sea of Olympic or NHL sponsors seems daunting, consider these sporting alternatives.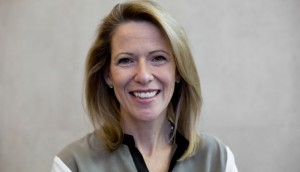 Sharon MacLeod's career evolution
As she heads to the U.S., Unilever's Sharon MacLeod talks about her new role, and how the industry has shifted in the past 15 years.