Articles Tagged 'Dentsu Aegis'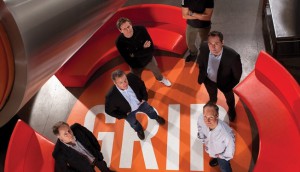 Randy Stein, Scott Dube to leave Grip
Two of the agency's co-founders and creative leads are departing to find new challenges.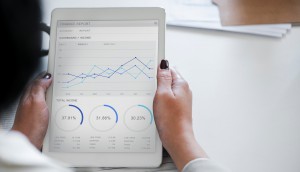 MDC, Dentsu Aegis revenues slip in Q2
But both holding companies found reasons to be optimistic.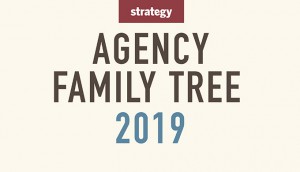 The 2019 Agency Family Tree
A detailed look of what agencies the major players own and operate in the Canadian market.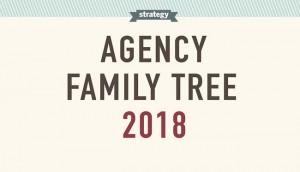 The 2018 Agency Family Tree
A breakdown of every major holding company's assets and offerings in the Canadian market.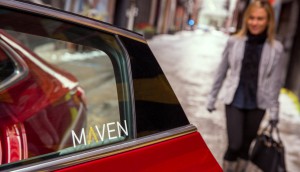 GM launches Maven in Toronto
The automaker's car-sharing service enters Canada with a message of affordability and access to the latest tech.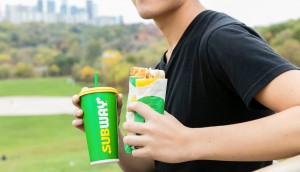 Dentsu Aegis wins Subway
A team made up of talent from agencies in Canada and the U.S. will handle creative and media across North America.
Dentsu Aegis advances new talent's tech chops
Partnering with Google on an internship program aims to bring innovative thinking into its agencies from the bottom up.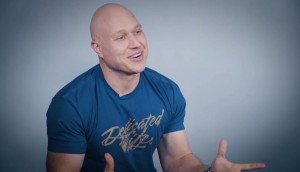 Testicular Cancer Canada embraces embarrassment
The organization's first bilingual campaign explores what's worse than talking about testicular health.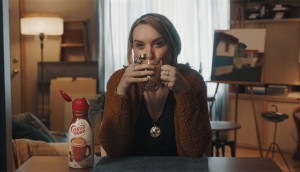 The year in Canadian advertising
We compiled strategy's most-read stories from the past 12 months to see what created the most industry buzz.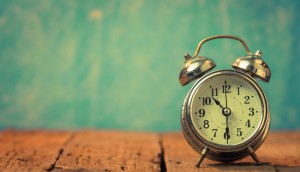 Up to the Minute: Dentsu Aegis ups its data game
Plus: New hires at Zulu, Unitas and Brad, and more news you may have missed.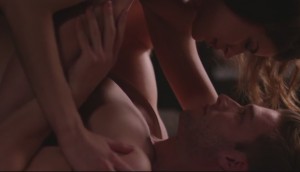 Durex's Canadian positions
With the "Maple Cinnamon Twist" and "Beaver Tail," the brand gets patriotic to kick off its new campaign.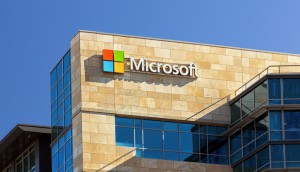 Microsoft switches agencies
While the impact on Canadian marketing efforts is not yet known, globally the co has selected Interpublic Group for advertising.