Articles Tagged 'Design AOY'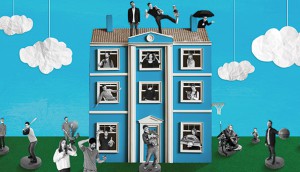 2021 AOY, Digital and Design Gold: Rethink's winning streak hits a milestone
The agency's triple win comes after a year of initiating people-pleasing initiatives and going against the traditional agency culture grain.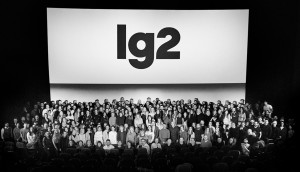 2021 Design AOY Silver: Lg2′s brand experience touch
CEO Claude Auchu on why his agency has evolved to be in the business of "progress, sustainable growth and brand experience."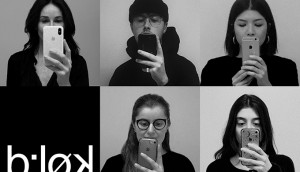 2021 Design AOY Bronze: The bravest shop on the Blok
The firm has built a reputation for jumping into the unknown and bringing design sensibility to sustainable brands.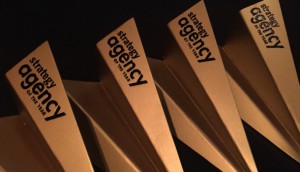 Who made the Design and PR AOY shortlists?
The first two sets of Agency of the Year nominees reveals which shops are competing for a spot at the top.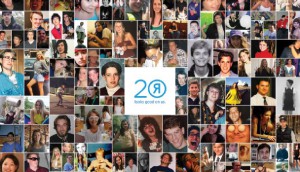 2019 AOY Gold, Design Gold and Silver Digital: Rethink rethinks its future
The 20-year old shop, which bagged three awards for work across disciplines, is gearing up for a future without its founders at the helm.