Articles Tagged 'Doug&Partners'
In Brief: District Ventures hires new CD
Plus, Doug&Partners adds more senior creatives and A2C opens up entries for the Idea Awards.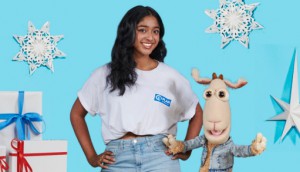 Plan International turns a goat into an influencer
GG the Goatfluencer features in 350 pieces of content that show different donors the Gifts of Hope that appeal most to them.
View from the C-Suite: Go RVing keeps 'Wildhood' alive
President Chris Mahony on how the association is helping Canadians explore the great outdoors during lockdown.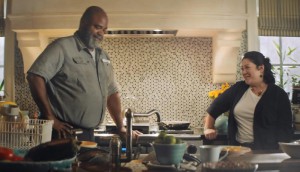 The Period Purse targets menstruation embarrassment
A new campaign from the non-profit aims to fight stigma by encouraging people to "say the word."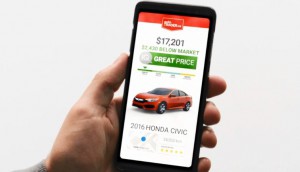 AutoTrader launches two spots with new agency
Doug&Partners led a new campaign for the auto classifieds site, which also maintains a relationship with agency Co-Op.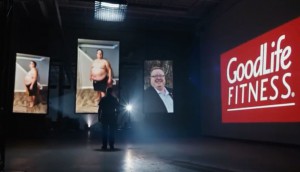 GoodLife members share advice to their former selves
The fitness club's latest September push emphasizes the life-changing decisions of its members.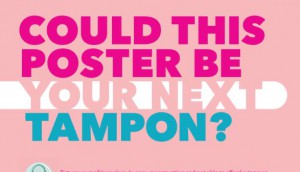 Check it Out: 'Could this poster be your next tampon?'
In support of Toronto charity The Period Purse, Doug&Partners launched a campaign asking uncomfortable questions.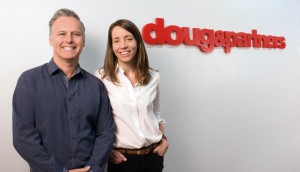 Doug & Partners hires managing director
Caroline Kilgour joins the agency's leadership team from BBDO.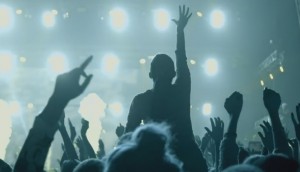 GoodLife ventures outside the gym
The fitness chain takes a new approach to its fall marketing, using real employees in its creative.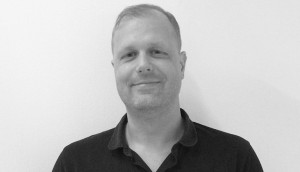 Doug & Partners names new ECD
Matt Syberg-Olsen will lead the agency's creative team, filling a spot left vacant earlier this year.