Articles Tagged 'Dove Men+Care'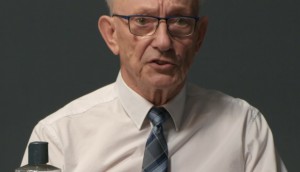 Dove puts the efficacy of its plant-based line to the test
The brand takes a different, celebrity-focused approach for Men+Care to get its target to trust that its new products will work.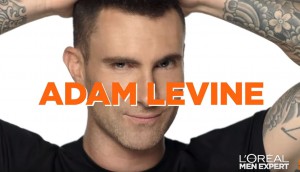 Male grooming is booming
Brands, from global giants like L'Oreal to start-ups like Consonant, are marketing more to men. And it's starting to pay off.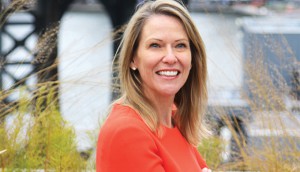 MOY 2019: Sharon MacLeod builds bridges to the next generation of men
How our first Marketer of the Year is applying "Real Beauty" lessons to the Dove Men+Care line.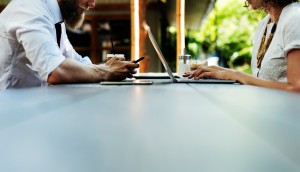 Time to vote in the Marketer and Agency Surveys
The deadline to weigh in on the state of the industry (and win tickets to Agency of the Year) has been extended to Oct. 12.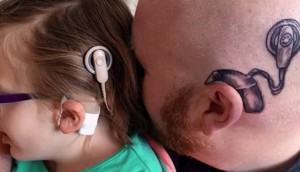 Dove Men+Care's ordinary heroes
The Unilever brand's latest spot celebrates the real guys who don't get medals or statues in their honour.
Athlete of the Year: Kyle Lowry a slam dunk for brands
How the Raptors superstar has made his mark beyond the court.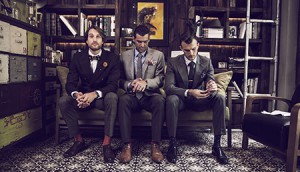 Modern-day gentlemen
Guys are redefining what it means to be a man, meaning brands in traditionally female-dominated spaces, like fashion, beauty and cooking, will need to play catch-up.