Articles Tagged 'Duncan Bruce'
How agencies are rethinking the office
From WeWork offices and hybrid models to whole networks being under one roof, talent will be returning to spaces that are meaningfully different from what they left.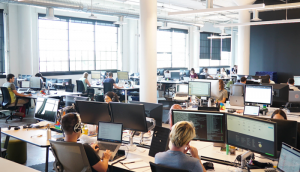 Publicis brings Montreal agencies into one office
The new "Pool" model will allow the company to create collaborative working groups based around expertise, not agency brand.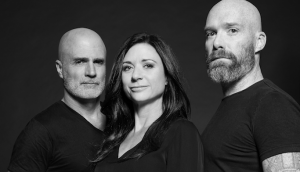 A new leadership team at Publicis Montreal
FCB president Rachelle Claveau and Lg2 creative director Sylvain Dufresne will take the reins at the office.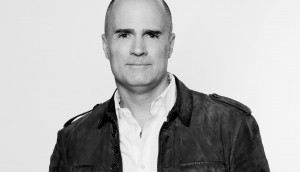 Publicis names Duncan Bruce Canadian CEO
Once again, the agency has a CEO dedicated to help capitalize on opportunities within Canada.
Why BCP merged with Publicis Montreal
The two Publicis-owned shops didn't want to be in competition, according to agency execs.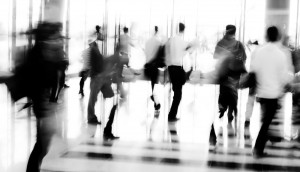 Publicis Toronto names new president
Bryan Kane will take over the role of leading the agency, while Tim Kavander joins him as EVP/CD.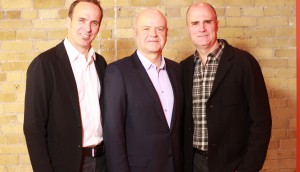 Executive changes at Publicis
Andrew Bruce has been appointed president and CEO of Publicis Worldwide, North America while his brother Duncan Bruce takes over as president and CCO of Publicis Canada.