Articles Tagged 'Duncan Hannay'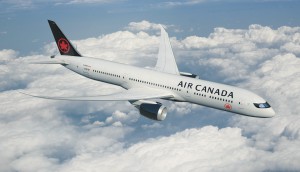 Corner Office Shifts: Airlines bid adieu to retiring chief execs
Air Canada and Flair find new CEOs, while OLG welcomes its own new company leader.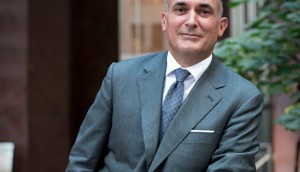 Duncan Hannay joins D+H as president
Strategy's 2013 Marketer of the Year departs from Scotiabank for the banking tech firm.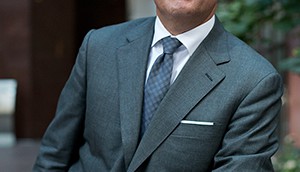 Marketers of the Year: Duncan Hannay takes 'richness' to the next level
As this year's overall winner, the SVP and head of Canadian marketing at Scotiabank evolves its well-known tagline and further boosts sponsorships in a stellar year for the bank.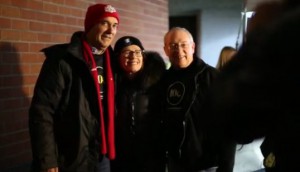 Execs brave the cold, sleep outside for Covenant House
Industry leaders, including Scotiabank's Duncan Hannay and Taxi's Nancy Beattie, slept on the streets last week to raise awareness and money for homeless youth.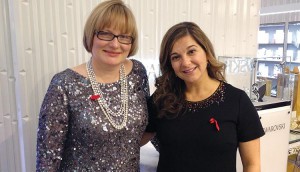 Vote for the 2013 Marketer of the Year
Marketers are invited to vote among nominees from Ubisoft, Scotiabank, AutoTrader, Kraft and Target, and weigh in on the state of the industry through strategy's annual survey.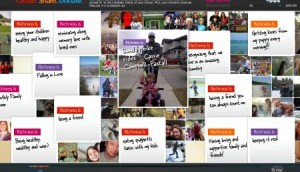 Scotiabank shares the wealth
The bank has launched a social media site aimed at sharing life's non-monetary rewards.