Duncan Hannay joins D+H as president
Strategy's 2013 Marketer of the Year departs from Scotiabank for the banking tech firm.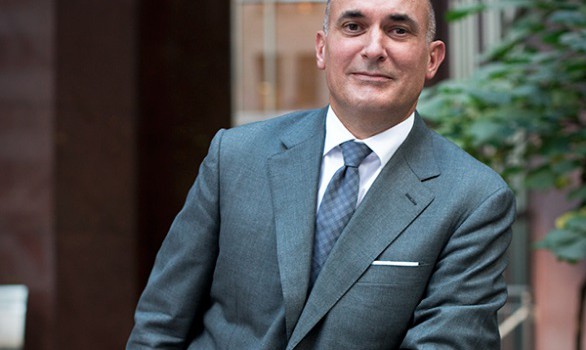 Duncan Hannay, former SVP and head of marketing at Scotiabank and strategy's 2013 Marketer of the Year, has departed the bank to head up D+H's Canadian division as president.

The Toronto-based, North American tech solution provider works mostly with domestic and global financial institutions.

Hannay stems from an engineering background originally, but has been immersed in the financial world for more than two decades. He had previously worked his way up to president and CEO of E*Trade Canada, a role he held when Scotiabank acquired the company in 2008. He was on the front line as E*Trade was integrated into the company and the Scotia iTrade brand was launched in just 16 weeks. In 2010, he was appointed head of marketing for the Canadian bank.

In 2013, his peers voted for him to receive strategy's Marketer of the Year title, largely for his work growing the Scotiabank and Scene brand, developing deep sponsorship ties with the NHL and introducing an evolution to the brand's iconic "You're richer than you think" positioning.

The new "Richness is" campaign, by Bensimon Byrne, launched in 2013 and focuses on moments other-than-financial, that make people feel "rich."

"For a Canadian bank, differentiating yourself is probably the single biggest challenge," Hannay said at the time. "There's always a temptation to be very functional, practical and product-oriented."

In his new role, Hannay will lead the Canadian arm of the global-based company and be responsible for growing business among banks, credit unions and various levels of government, he says. The B2B position will be a bit of a change from working with consumers and businesses at Scotiabank, but he says his history from marketing allows him to better understand the end-consumer, which for his business clients, is what matters anyways.