Articles Tagged 'Dustin Rideout'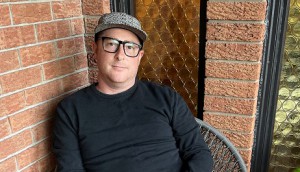 The Hive hires Dustin Rideout as chief strategy officer
The new position at the agency aims to bring its strategic competencies "to an entirely new level."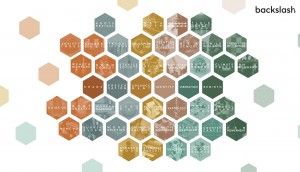 Which cultural shifts will be the most meaningful?
Juniper Park\TBWA's Dustin Rideout shares four societal trends that brands can use to help write history's next chapter.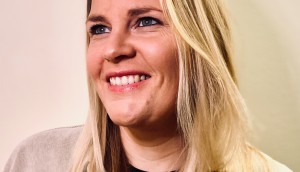 McCann Canada hires new CSO
Amanda Jones brings global perspective to the agency, having previously led the strategy department for its European hub.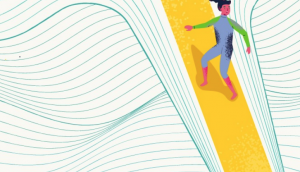 Cultural trends marketers can tap into
Juniper Park\TBWA combed the consumer landscape in search of new behaviours that brands can embrace.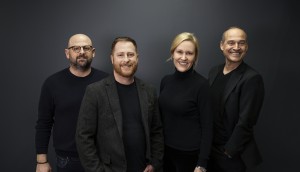 Juniper Park\TBWA hires new chief strategy officer
Dustin Rideout joins the agency from McCann to lead its 13-person strategy and planning department.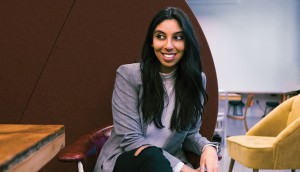 The New Establishment: Shereen Ladha dances to her own beat
The McCann strategist balances her day job with several side-hustles.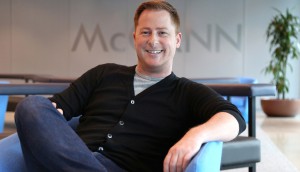 McCann hires a new CSO
Dustin Rideout rejoins the agency world, leading strategy for the shop in Toronto.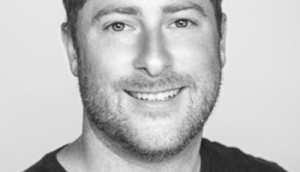 Dustin Rideout joins MLSE
Sid Lee's former SVP and partner will lead brand and fan experience for the sports organization.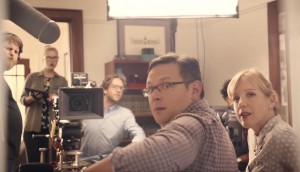 PC Financial gets meta
The bank uses a commercial within a commercial to promote its premium MasterCard.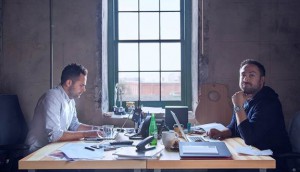 Sid Lee's changing of the guard
Two new ECDs mark the agency's shift from growing to grown.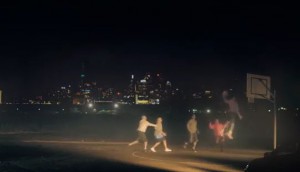 Raptors tease new branding
Aimed at showcasing the non-hockey elements of Toronto, the team has released a "rallying cry" spot as it starts its first playoff run since 2008.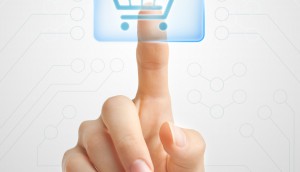 The future of shopping
In part one on what's to come when buying, strategy checks out the evolution of virtual walls and creative at-home purchasing.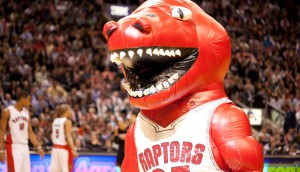 Sid Lee wins Toronto Raptors account
The creative shop will work to rebrand the basketball team's visual identity from the hardwood up.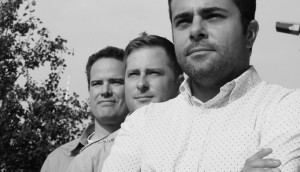 Sid Lee adds three
Dustin Rideout joins as head of strategy from Leo Burnett, Jeffrey Da Silva takes a CD position and Geoff Hardwicke joins as a senior account director from Perennial Design.