Dustin Rideout joins MLSE
Sid Lee's former SVP and partner will lead brand and fan experience for the sports organization.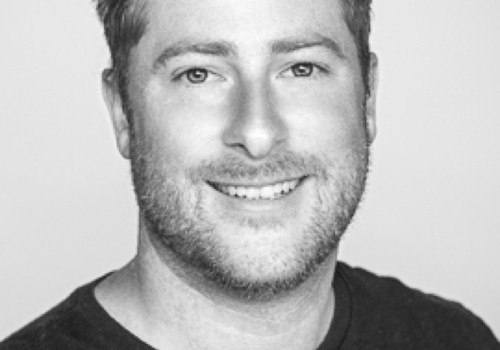 Former Sid Lee partner Dustin Rideout has joined Maple Leaf Sports and Entertainment (MLSE) as its new head of brand and fan experience.
The role is an expanded one, replacing David Freeman, who previously served as head of brand for MLSE before joining the Cleveland Browns as SVP, marketing and media in October.
Rideout was most recently SVP, strategy and partner at Sid Lee, where he worked on MLSE campaigns including "We the North" for the Toronto Raptors, "It's a Bloody Big Deal" for the TFC and most recently, "Stand Witness" for the Toronto Maple Leafs' 100th anniversary.
Prior to joining Sid Lee in 2013, Rideout held roles with Leo Burnett, Tribal DDB, Wunderman and Research in Motion.
His new role, reporting to MLSE's VP, marketing and communications Shannon Hosford, has been expanded to include fan engagement, a major priority for the organization over the next three years, Hosford says.
Three new verticals – digital, business intelligence and CRM – also now fall under Rideout's remit.
"Obviously it's great to bring someone on board that has extensive knowledge of your brands," Hosford says. Rideout's digital and strategy expertise were particularly attractive as MLSE looks to focus on better understanding its fans, she adds.