McCann hires a new CSO
Dustin Rideout rejoins the agency world, leading strategy for the shop in Toronto.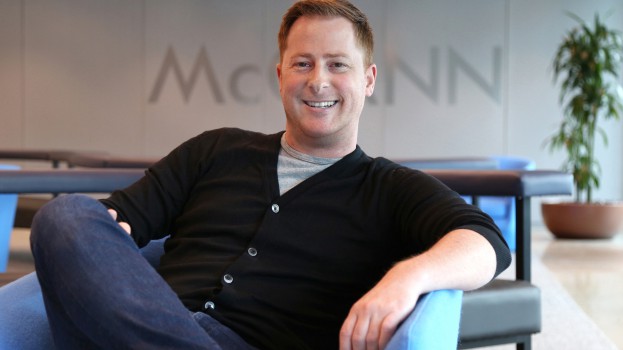 McCann Canada has added to its strategy leadership, hiring Dustin Rideout as chief strategy officer for Toronto.

Rideout will lead the agency's team of strategists in the Toronto office, reporting in to national CSO Mary Chambers.

This is latest in a long line of new leadership appointments at McCann since David Leonard joined as CEO in 2015. That rebuilding has included new leaders for practices and its individual offices but for the time being, there are no plans to name new strategy leaders in its other offices, according to the agency.

While Scott McKay, VP and strategy director in Toronto, left McCann for Cossette earlier this year, the agency said the need for a CSO dedicated to the Toronto office is in response to the ongoing demand from clients for strategic planning expertise from their agency partners.

Rideout is returning to agency world, having joined Maple Leaf Sports and Entertainment as head of brand and fan experience in November. He came to MLSE from Sid Lee, where he was a partner and SVP of strategy, and has also held senior strategy roles at Leo Burnett and Tribal Worldwide Canada. He has worked with clients including The North Face, Stella Artois, Visa, Axe, H&R Block, Heineken and IKEA.

Other new leadership appointments at McCann in 2017 have included Trent Burton as ECD for McCann West, Caroline Murphy as SVP of brand development, Karen Pearce as president of McCann West and Thierry Gauthier as VP of client services for McCann Montreal.