Articles Tagged 'eBay'
EBay upgrades its visual search tools
Mobile users can drag and drop photos from the site to find similar listings with image recognition.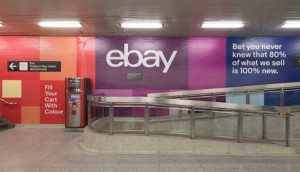 EBay strives to end brand misconceptions
The site doubles down on the key themes of last year's global platform with new Canadian creative.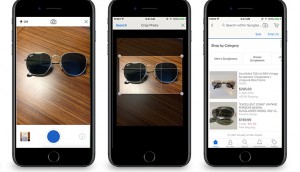 EBay announces visual search tools
The site aims to "make the entire internet shoppable" by letting users search 1.1 billion listings using image recognition.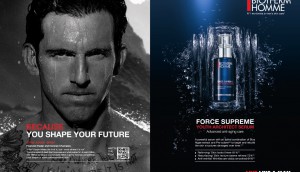 Three things: 2012 retail trends
Strategy picked out some significant themes from the past year, including men, pop-up shops and little big-box stores.