Articles Tagged 'Exact Media'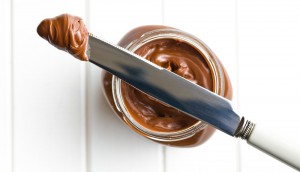 Brand Partner of the Year: Nutella's pairings
The sweet spread has stuck itself to Tim Hortons, Longo's and even a celebrity chef.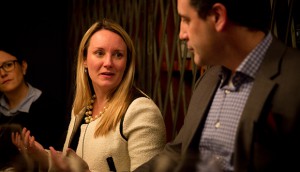 Weekend reading: How to train your marketers
Are we on the verge of a talent crisis? CPG marketing experts weigh in on the state of training.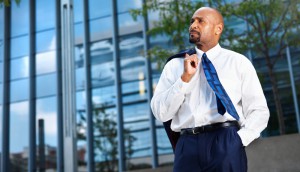 A canon for CPG marketers
Are you at the top of your game? From rethinking loyalty to acting more human, here's a handy list of must-dos to up the ante.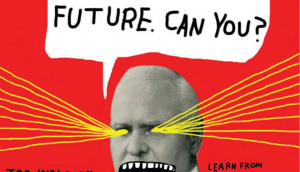 Throwback Thursday: strategy in 2014
Let's look back on the past year (so far). In '14, brands challenged gender norms and wearable chatter skyrocketed.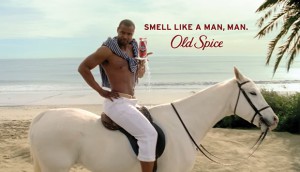 Tangible lessons from startups
Call B.S. when it's warranted, and let your instincts trump data, says David Grisim.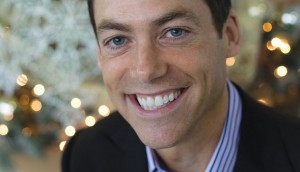 David Grisim joins Exact Media
The former associate marketing director has left P&G to become the new CMO in residence for the sampling startup.