Articles Tagged 'food network'
President's Choice's fashionable holiday
How the brand is aiming to be the curator of your holiday menu with its new integrated campaign.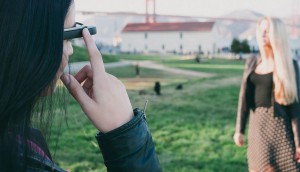 Wearables go beyond the fitness category
On what lies ahead for the tech and why brands don't need to create their own hardware to get in on the game.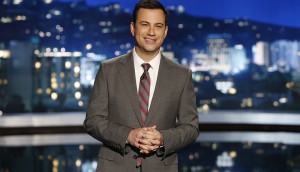 Specialty TV by the numbers
Looking at specialty TV for your brand? Check out these stats.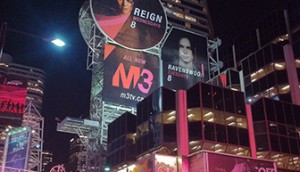 Specialty TV's survival plan
As the future of specialty channels remains uncertain due to a move towards a pick-and-pay model, several channels have recently been rebranded.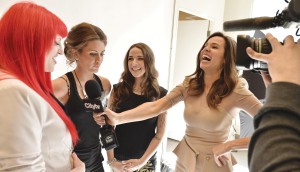 AToMic Awards: Viewers live out their reality dreams
The CBC, Loblaws, Stanfield's and L'Oreal take traditional reality-show engagement to new levels, allowing audiences to control the outcome of content.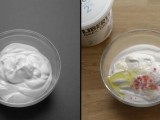 Liberte keeps it simple
The brand is promoting its Greek yogurt with its first-ever national TV campaign.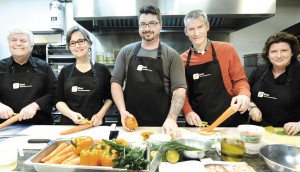 Iögo steps into the kitchen
The Ultima Foods yogurt brand aims to drive awareness about Canada's 2,000 collective kitchens.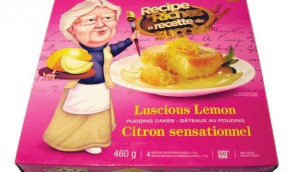 Loblaw reinvents reality TV
The retailer signs on as a co-producer for Recipe to Riches, creating President's Choice products based on recipes from the show.