Articles Tagged 'Frank and Oak'
The CEO behind Frank And Oak's comeback
From our C-Suite newsletter: How Dustin Jones turned the tide for the once-beleaguered brand.
Meet the 2019 Brands of the Year
From StrategyDaily: Dig into features on what makes Loblaw, MEC, Ecobee, Ritual, OVO and Frank And Oak each a BOY.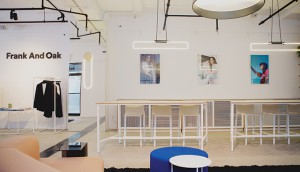 2019 Brand of the Year: Frank And Oak goes greener
The Montreal-based brand has planted seeds of sustainability as a way to grow in a competitive retail landscape.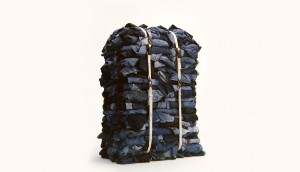 Frank and Oak launches collection made from recycled denim
The fashion brand's latest environmental effort is front-and-centre of its newest campaign and flagship store.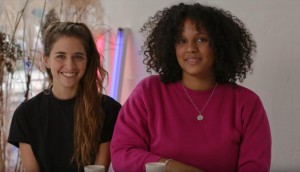 Frank and Oak celebrates our differences
The clothing brand launches a new unisex collection and CSR campaign to support immigrant women and equality.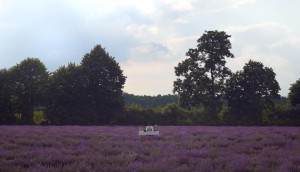 Frank + Oak escapes from fashion traditions
The company is adopting a new strategy, breaking away from seasonal approaches to new product launches.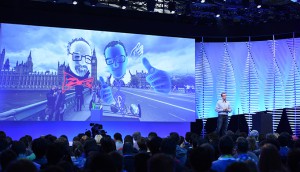 How data is shaping the next big things
Data advancement underlies the potential of virtual reality, the internet of things and chatbots.