Articles Tagged 'Funny Or Die'
One Show winners revealed
Check out which agencies helped Canada bring home 22 pencils this year, making it the seventh most awarded country.
Denny's does Hollywood
Ever wonder what your eggs and bacon get up to when you're not looking? The restaurant chain has a new web series just for you.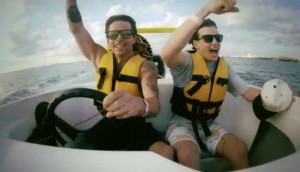 Bits from BCON
From Red Bull's subtle doc to the pros and cons of branded content with talent, here are some takeaways from yesterday's BCON Expo.
From UGC to Hasselhoff and Subaru
Funny or Die's Chris Bruss walks us through the site's evolution to branded content ahead of his BCON chat.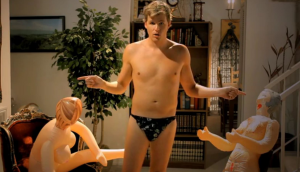 All hail the coveted 18-to-34 male demographic
Is catering to men online outdated thinking? Digital content platforms are branching out, bringing advertisers with them.