Articles Tagged 'gatorade'
CASSIES Silver: Gatorade's sledge hockey surprise
The sports drink brand connects with the everyday athlete.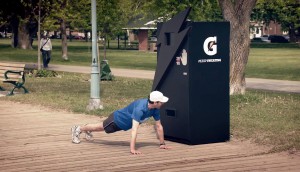 Sweat it to get it
Gatorade pushes everyday athletes with a vending machine that measures if they are giving it their all.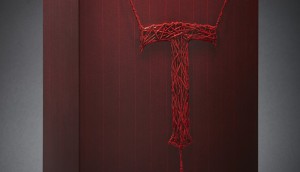 MLSE wins big at Clio Sports
The company, which works with Sid Lee, had the most wins for Canada, with additional trophies going to Rethink, Anomaly, TBWA and Sid Lee.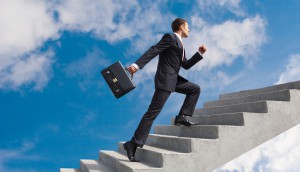 BBDO Canada has a new chief strategic officer
Jeff McCrory will take on his new role after two years of leading integrated business for RBC at the agency.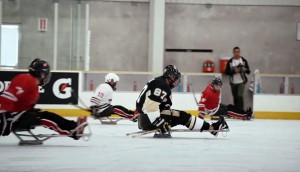 Inside Gatorade's branded content play
To reach a broader audience, the brand is tapping into emotional storytelling with NHLers in sledges.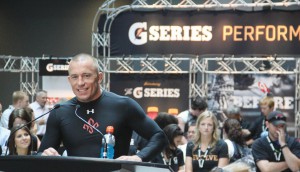 CASSIES Silver: Gatorade's G Series packs a wallop
The three-step system performed beyond expectations thanks to staggered launch.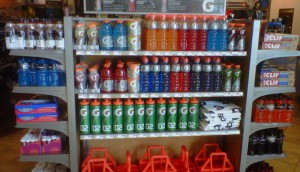 Gatorade's Sport Chek nutrition centre scores
The results of Pepsico's partnership with the sports retailer spawned talks to expand it out to more FGL banners including Sports Experts and Atmosphere in Quebec.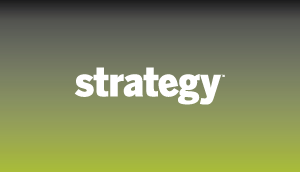 Gatorade's G2 makes anyone feel like a champ
Gatorade's G2 makes anyone feel like a champ