Articles Tagged 'Google Home'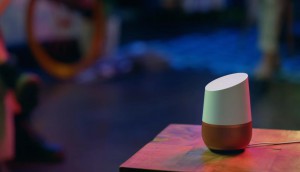 Telus and Koodo launch on Google Assistant
The telco expands its account management options to a new voice platform.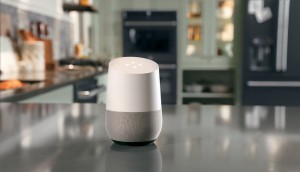 GE Appliances gets on Google Assistant
The company builds control of its connected appliances directly into the AI-powered platform.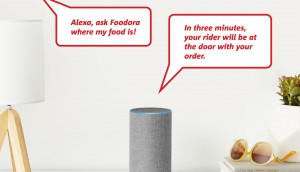 Foodora launches ordering through Alexa
The meal delivery service's head of marketing talks about the potential he sees in voice platforms.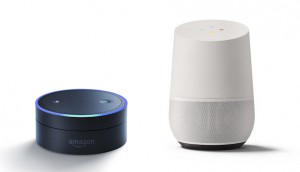 A look at smart speaker adoption in Canada
Media Technology Monitor gets a look into how the young category is growing and who is leading the market.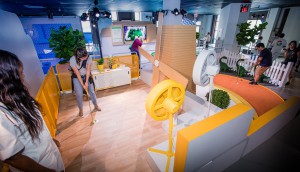 Tech in Action: Ok Google, let's play a round of golf
The company turns its Home smart speaker into a caddy to show what it's capable of.