Telus and Koodo launch on Google Assistant
The telco expands its account management options to a new voice platform.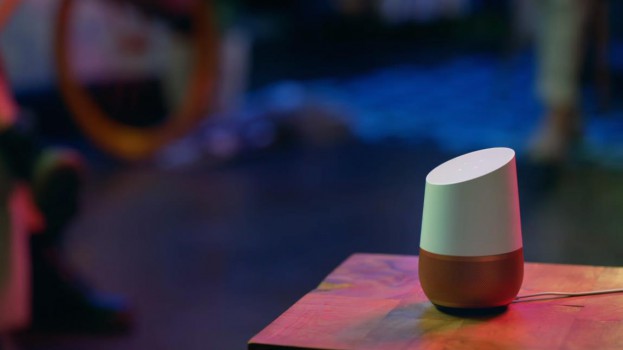 Telus and its lower-priced brand Koodo have launched two new "Actions" on the Google Home speaker that allow customers to check the status of their account.

After linking the Action – Google's equivalent to apps or Alexa Skills – to their account, users can check how much data they've used, details about their current bill and due date, as well as initiate calls to one of their contacts. In addition, those using the Action through Google Assistant on their mobile device will also be able to easily purchase additional data or add a roaming plan to their account.

The information can be accessed by posing a range of conversational questions in natural language to a Google Home speaker or mobile device, although the Telus Action offers users the additional capability of asking Google "Why is my bill so high?" to quickly get to the source of unexpected charges.

When it comes to other voice platforms, Telus was one of the first brands active on Amazon Alexa when it launched it Canada, with a skill for Koodo customers following not long after.

Launching services on voice platforms gives Telus customers another platform to receive information about their accounts. For some Koodo customers, it might fill a gap for those that are looking for ways to manage their account without logging on to the brand's mobile site, as it shut down its mobile app last year.