Articles Tagged 'Haagen-Dazs'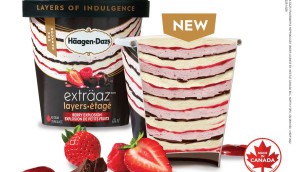 Haagen-Dazs plays up the decadence with its 'extraaz'
From Shopper Marketing Report: The ice cream is amplifying the indulgence message with a sampling yacht.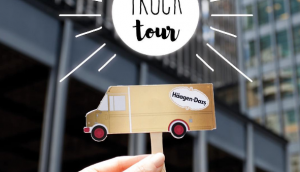 Two scoops, with a side of millennial marketing
Haagen-Dazs has changed its tune to hone in on the youthful gen.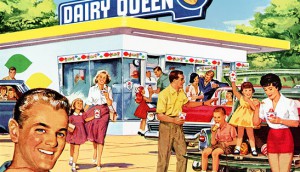 Weekend reading: Dairy Queen serves up 75 years
The iconic brand celebrates its sweet heritage, and uses product innovation to stay relevant in a crowded market.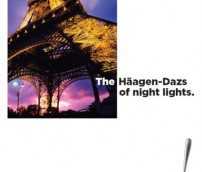 Haagen-Dazs makes big comparisons
The Nestle brand is making itself more visible than it has in recent years, with the introduction of an OOH campaign in Toronto, Montreal and Vancouver.