Articles Tagged 'J.P. Wiser's'
J.P. Wiser's toasts wisdom over pretension
The whisky brand shuns category tropes by telling "everyman" drinkers the only person they need to impress is themselves.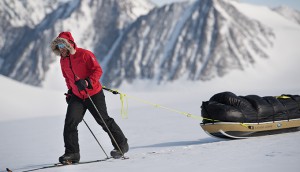 When pivoting manufacturing makes sense for a brand
Canada Goose and Knix are the latest companies to use their resources to address medical supply shortages.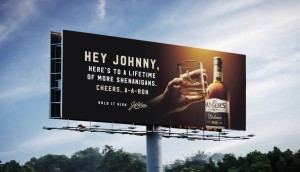 J.P. Wiser's takes user-generated content offline
The whisky brand has been collecting "toasts" from Canadians and delivering them publicly under its "Hold It High" campaign.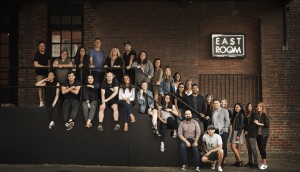 DAOY Bronze: No Fixed Address finds its feet
The agency has brought on new clients and increased its staff count five-fold in one year.
J.P. Wiser's shifts its focus to craftsmanship
A new campaign and tagline for the whisky brand aims to hit on a consumer trend with mass appeal.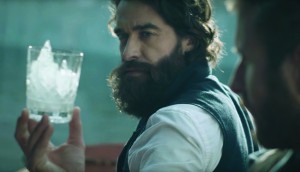 Have we reached peak 'authenticity'?
Some brands tackle pretentiousness with a different vision of everyone's favourite buzzword.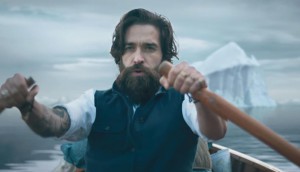 Wiser's takes an unpretentious approach
The first spot in a new brand platform looks to show that drinking great whisky doesn't have to be complicated.