Articles Tagged 'Johnsonville'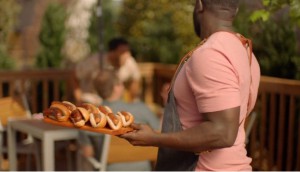 Johnsonville squeezes a lot of everyday moments into its sausage campaign
The brand focuses on versatility in its first effort handled entirely by a Canadian agency.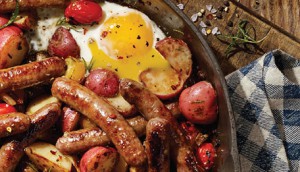 Johnsonville looks to own the morning
The brand introduces new products as part of a mission to expand its breakfast offering.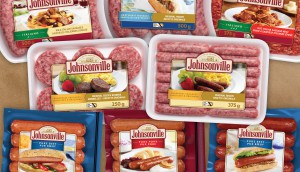 Johnsonville debuts refreshed branding
The company's global rebranding effort launches in Canada with a revamped logo and packaging.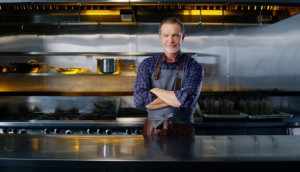 Johnsonville Sausage bets on reality
A first-ever partnership with Chopped Canada goes after food enthusiasts interested in new ingredients.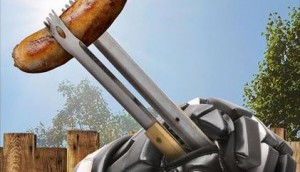 Being frank about your roots
Johnsonville emphasizes tradition and heritage to get Canadians interested in an American-made sausages.