Articles Tagged 'Kellogg'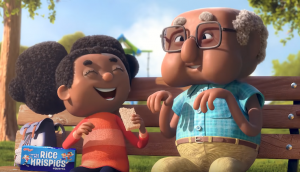 Rice Krispies brings cereal and treats together around moments of fun
A platform covering all the brand's products shows how "a simple grain of rice" can help families find magical moments to savour.
Kellogg's is on a mission to grow the entire breakfast category
A new masterbrand platform aims to ensure pandemic interest in cereal sticks around as people return to their morning routines.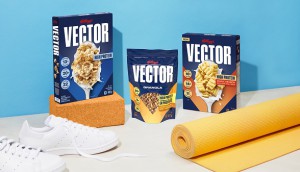 Kellogg sets a new 'vector' for its high protein cereal
A new design and digital campaign aim to move the brand away from high-performance and make it accessible to any active person.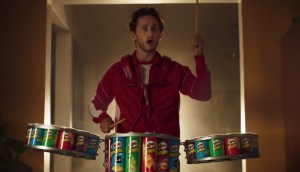 Pringles wants to score with Canadian soccer fans
The Kellogg brand is bringing the fun of its global platform to a local campaign that aims to reach fans where they are.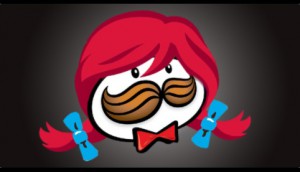 Why Pringles put a burger in a can
Kellogg brings a Wendy's Baconator mashup to Canada as it innovates against increased pandemic demand for salty snacks.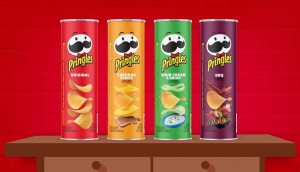 Collaborating across borders brings new work to Grey
The agency adds a 'sizeable' Pringles remit, after work with its New York office brought in two GSK brands and seven hires in 2020.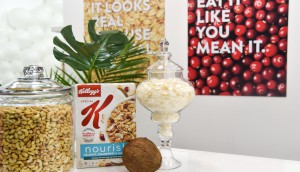 Special K runs escape room-inspired pop-up
The Kellogg brand's recent activation challenged visitors to navigate through confusing fitness fads and diets.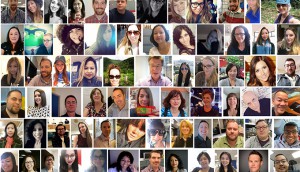 MAOY Silver: Starcom's silver lining
With a new president at the top, the agency picked up a handful of new clients and continues to focus on content and data.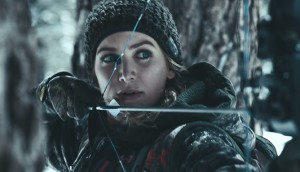 Female empowerment (finally) comes of age
Brands move from tear-jerker creative to sassier ads that celebrate ditching insecurities.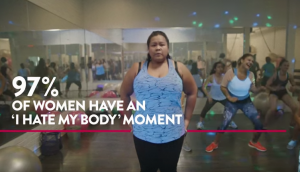 Special K gets a makeover
The brand sheds the red dress for a new approach.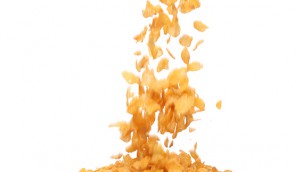 Can cereal get its groove back?
As consumers stray to other options, can changing perceptions and new strategies revamp a stale cereal category?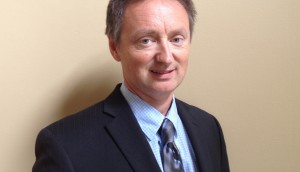 SampleSource hires marketing exec for U.S. expansion
Casey Futterer, previously from Nielsen, P&G and Kellogg, has joined the company as its new director of business development, strategy and analytics.