Articles Tagged 'Keurig Dr Pepper'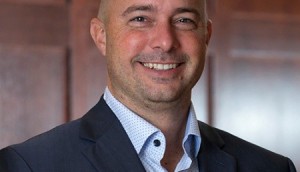 Keurig Dr Pepper Canada names new president
Olivier Lemire, currently the company's head of commercial strategy, will take over from a departing Stephane Glorieux.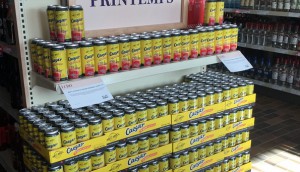 Will consumers hail this Caesar?
Matt & Steve's grows from garnishes to ready-to-drink, as it looks to take some market share away from Mott's.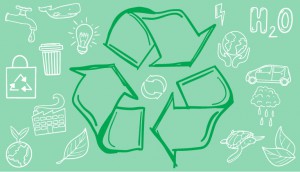 CPGs join in circular packaging initiative
Keurig Dr Pepper and Danone are among the companies looking to source reusable packaging consumers have been looking for.