Articles Tagged 'knorr'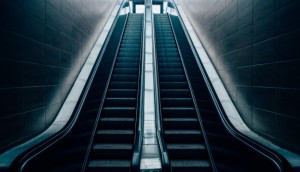 Corner Office Shifts: Hires and departures at Knorr, Conagra and HelloFresh
Plus: A music industry giant creates a new position in revenue and digital strategy.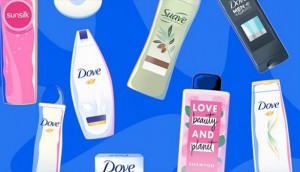 Unilever keeps spending behind its brands steady
CEO Alan Jope expects spend to be in line with last year, as the prestige of its brands is helping weather price increases.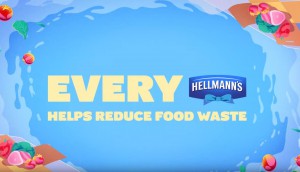 Unilever gives everyday purchases a social impact
A social campaign aims to amplify a global message and fight the perception that buying from brands that do good is inaccessible.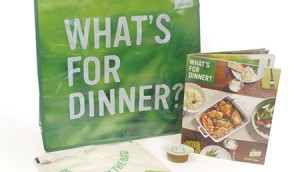 Shopper Innovation Awards: Knorr solves menu planning mystery
The brand picks up a Silver for its dedicated website and program to bring consumers easy meal solutions.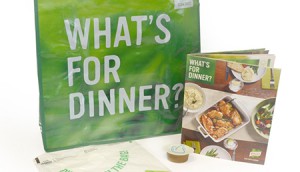 CASSIES Bronze: Knorr answers the eternal question
The Unilever brand addresses "What's for dinner?" by providing everyday meal ideas.
Retail trends: What's hot, what's not
Shopper DDB's Jason Dubroy and Capital C's Tony Chapman on the rise of simplicity, mobile loyalty and donuts, and the fall of square corners and cupcakes.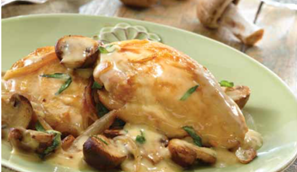 Knorr kicks off "What's for Dinner?"
The Unilever brand's biggest shopper marketing push to date, supported by digital and social media, helps answer the age-old question.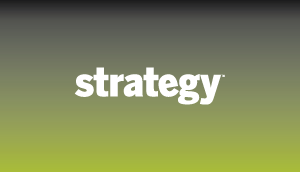 Godspeed little white porcelain man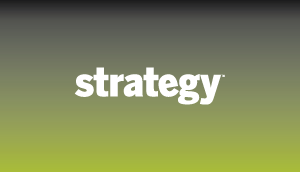 Plates
Knorr – Plates, by Palmer Jarvis DDB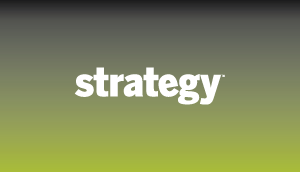 Spoons
Knorr – Spoons, by Palmer Jarvis DDB