Articles Tagged 'Kraft-Heinz'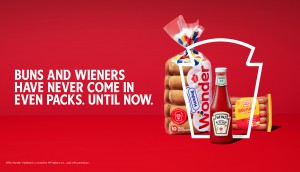 Heinz Ketchup celebrates the signing of the Hot Dog Pact
A new round of creative and co-marketing with Wonder aims to turn last year's support into action in stores.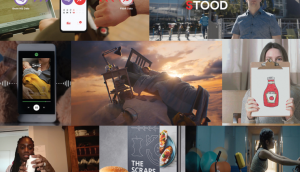 Creative Report Card 2022: Behind every great idea is a great backstory
In their own words, Canada's top creatives share what went into campaigns that won big.
Why Kraft Heinz made Diana Frost its head disruptor
The new CMO shares how the company is "breaking plates" and no longer looking for perfection.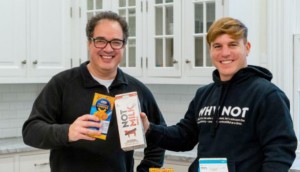 Kraft Heinz is thinking like a venture capitalist and behaving like a startup
Who needs an innovation team when you have an entire company dedicated to coming up with new product ideas?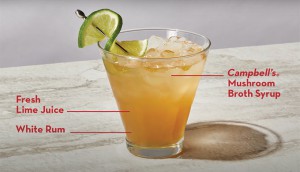 Collabs and creative pairings open up new doors
Retail experts weigh in on how CPG brands are expanding consumption horizons by showing off the versatility of their products.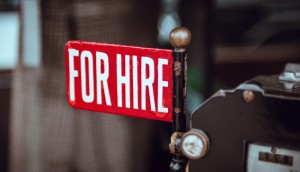 CPG brands on hiring and promotion spree
Maple Leaf Foods, Kraft Heinz and ConAgra up their leadership ranks with new presidents, strategy and marketing officers.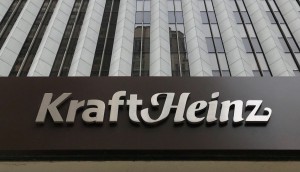 Kraft Heinz to combine Canadian and U.S. regions
Details about how the marketing function will be impacted will be revealed in the new year.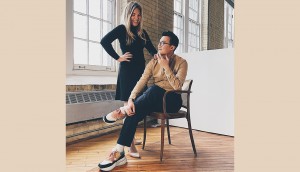 After a positive pilot, Kraft Heinz fires up The Kitchen
The in-house social team is growing from five to 24 employees, including a new managing director and ECD.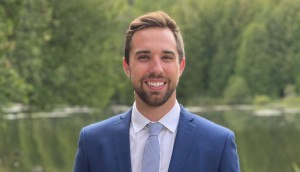 Brian Neumann joins Yerbae Sparkling Water as CMO
From the C-Suite newsletter: The former Kraft Heinz marketer will build the U.S. beverage brand using tactics like "acts, not ads."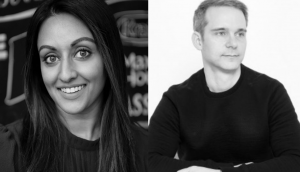 The 2022 AToMiC Awards co-chairs announced
Nina Patel and Ian MacKenzie will lead jury deliberation for next year's awards, which has now opened for entries.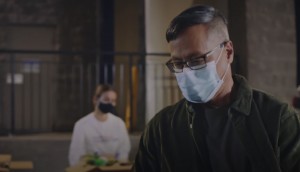 What Kraft Heinz and Subway are doing right with their Food Banks partnerships
The companies offer important lessons to other brands that are struggling to connect their support to other brand initiatives.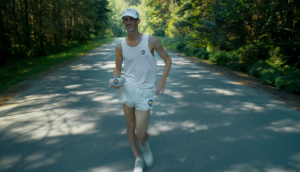 Kraft Heinz takes two approaches to cheering on Olympians
The company's first efforts tied to the Games attempted to find athletes who have similar connections to fans as its brands do.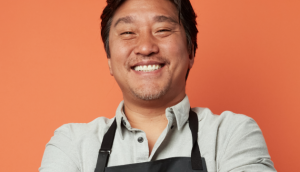 Kraft Heinz revives What's Cooking as a digital platform for chefs
The recipe hub is now an unbranded service for cooks to grow their audience, continuing Kraft's data-driven transformation.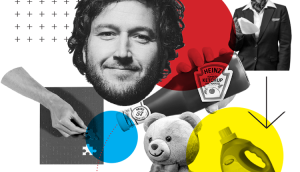 Creative Report Card 2021: The Rethink machine
A fine-tuned creative process helped the agency crack the "acts, not ads" code.