Articles Tagged 'Labatt Breweries Canada'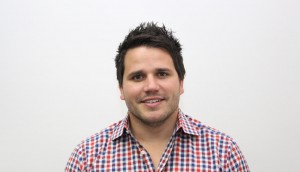 View from the C-Suite: Labatt's Andrew Oosterhuis comes home
Like other Canadian VPs before him, the marketer will have the chance to implement lessons learned from global roles at AB InBev.
Labatt's head of education helps sell the merits of smart drinking
Expert Michelle Tham educates consumers on beer options that were once on the fringe, like the new non-alcoholic Budweiser Zero.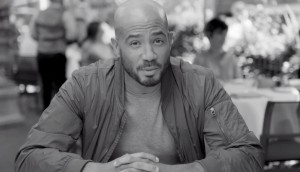 Has Nutrl taken a more neutral stance?
The brand is entering Quebec with a mass TV buy. It also appears to be leaning away from its friendly rivalry with other drinks.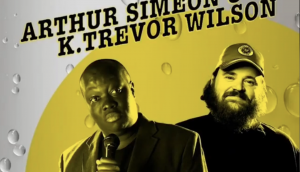 The lockdown stole live comedy nights out
So Mike's Hard launched its own YouTube show and put its drinks in the hands of viewers at home.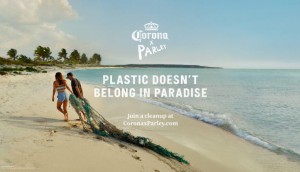 Corona brings sustainability efforts to Canada
The global beer brand will run shoreline clean-ups and remove plastic from packaging as part of its broader eco goals.