Articles Tagged 'Maytag'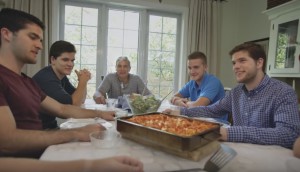 Meet Maytag's new family
The brand uses a family of eight (including six grown sons) to showcase its new appliances.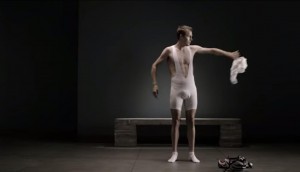 Maytag strips down for Pan Am
The brand gets cheeky with its new "Performance Counts" campaign.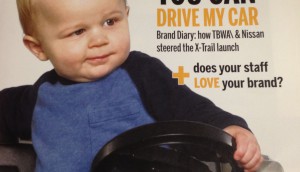 Throwback Thursday: strategy in 2005
For our 25th anniversary, we're travelling through time. In '05, mobile was a big (and we mean big) deal.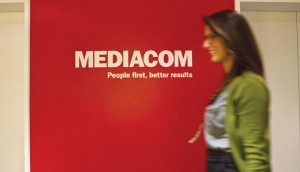 MAOY Gold: MediaCom's innovation evolution
The agency takes the top media prize with work for H&M, HomeSense and Maytag.