Articles Tagged 'men'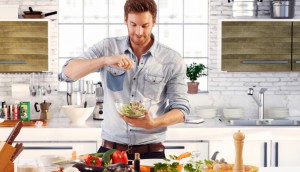 Ditch the Marlboro man stereotype
Marketers, listen up! New research finds men are increasingly active at home, and Microsoft's Alyson Gausby says it's time to treat them with respect.
Vaseline gets a grip with men
The Unilever brand launches its new male-focused product line with an experiential stunt and online ads.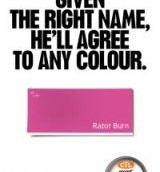 CIL paints a manly promotion
The brand targets a younger demo with a campaign that renames its colours.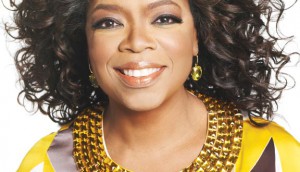 Specialty roundup
From the Oprah Winfrey Network to Quebecor's new offerings, execs weigh in on where Canadian specialty is faring well and where tweaks are needed.