Articles Tagged 'M&K Media'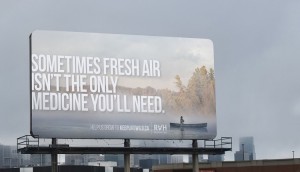 RVH Foundation embraces healthy living
The hospital avoids sickness tropes in a pitch to a growing population in the region it serves.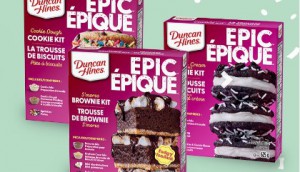 Duncan Hines is tickled pink about its new baking kits
The Conagra brand is deploying print and digital flyers to attract bakers who are limited in time or ability.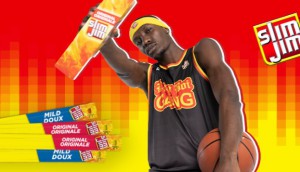 Slim Jim updates its approach to retail and convenience
An "unprecedented" shopper campaign prioritizes the full range of convenience channels with its new, disruptive displays.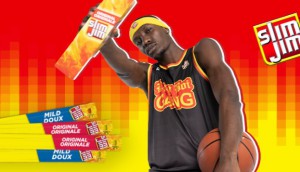 Slim Jim and Slim Duck help people snap out of boredom
Conagra is building its partnership with Chris Boucher in a digital campaign meant to bring its off-beat humor to a new generation.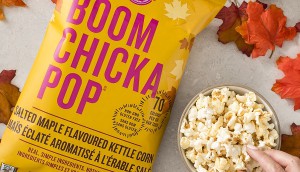 Conagra is bringing a new fall popcorn flavour to Canada
The CPG's better-for-you Boomchickapop LTO is using positivity to spread the message.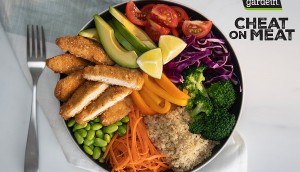 Gardein helps flexitarians make the leap
ConAgra's plant-based brand is using personality quizzes to show curious cooks how easy it is to "cheat on meat."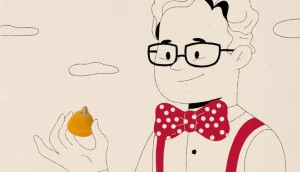 Orville Redenbacher brings heritage message to ready-to-eat
The Conagra brand's latest campaign takes certain cues from recent work in the microwave category.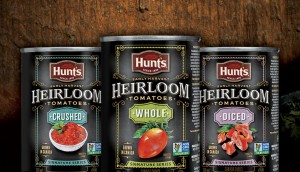 Hunt's enters foodie territory
The ConAgra brand is reaching for the premium market with new heirloom tomatoes packaged in a smaller format.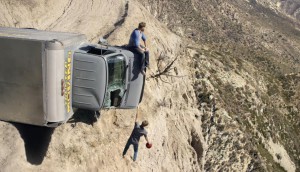 Letgo launches in Canada
The buying-and-selling platform makes its debut with a campaign showing how it can help Canadians ditch secondhand stuff.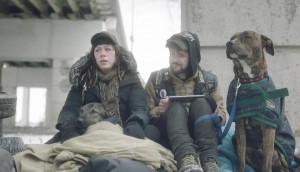 Empowering the powerless
Raising the Roof's new digital campaign looks to dispel stereotypes about the homeless by giving them a chance to answer mean tweets.