Articles Tagged 'M&M Food Market'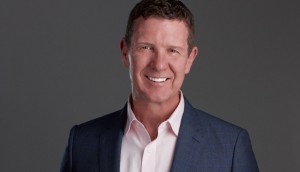 View from the C-Suite: M&M Food Market eyes expansion, alt-proteins
From distribution deals with convenience and pharmacy to ventures outside of Canada, nothing is off the menu, says CEO Andy O'Brien.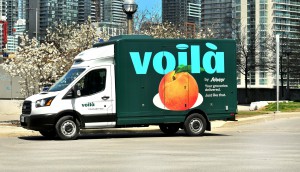 Sobeys, IGA, M&M get into delivery
The retailers announce plans for proprietary and Instacart-partnered grocery delivery services.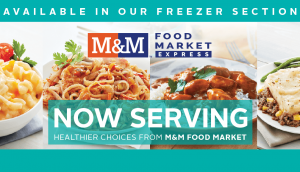 Rexall brings M&M to its frozen aisle
The drug store is diversifying its food offering while giving the Food Market access to urban customers.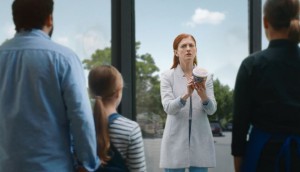 The final piece of M&M's brand transformation
The food retailer's five-year journey culminates in a campaign designed to tell Canadians what has changed.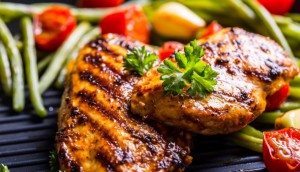 Media Profile wins M&M Food Market
The shop will lead the strategy for communicating the refreshed brand's positioning to Canadians.
M&M Food Market figures out the holidays
The revamped retailer positions itself as a destination for the hectic time of year.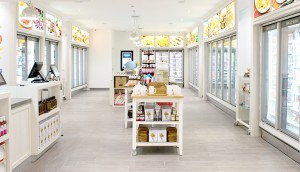 Inside the new M&M
The frozen food retailer revamped its store layout in an effort to make meal planning easier and more aspirational.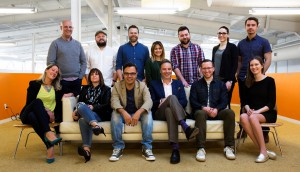 Cossette adds to its creative team
Two creative directors and an ACD are among the new faces at the agency.