Articles Tagged 'mobile apps'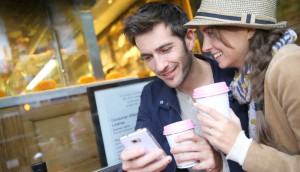 Putting data to use
Microsoft Canada's Alyson Gausby on why brands need to help consumers actually use all that data they're tracking.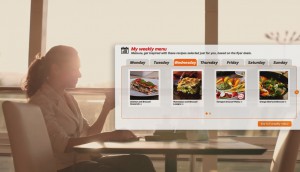 Metro customizes the grocery trip
The grocery chain has stepped up the personalized features in its loyalty program as part of its ongoing strategic plan.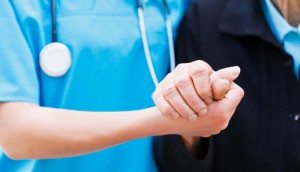 Targeting healthcare
A new Ontario campaign is using location-based ads to raise awareness about violence against healthcare workers.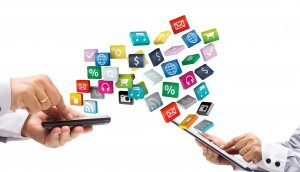 Mobile lessons from unlikely sources
Google Canada's Adam Green on how traditional brands can win in an increasingly mobile-centric world.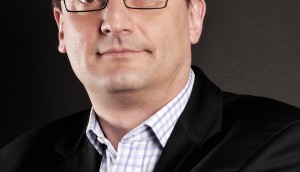 In the aisles with Loblaw's Uwe Stueckmann
The retailer's SVP marketing on the recently launched PC Plus program, the uncluttering of stores and the digitization of shopper marketing.