Articles Tagged 'Moment Factory'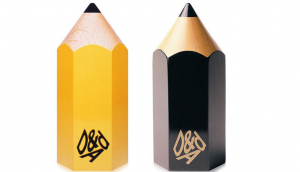 Wax wins a coveted Black Pencil at D&AD
The Calgary shop picked up one of seven of the top prizes, while Toronto's Jam3 also nabbed a Yellow Pencil.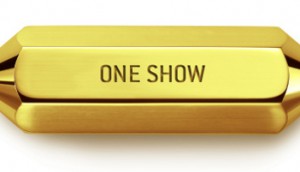 See the One Show winners
Check out the work that won Cossette several pencils and saw Anomaly and Paprika each take home a Gold.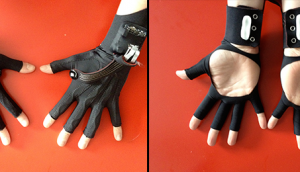 Instrument-less music
How to reinvent music with gloves and augmented reality.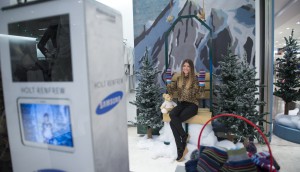 Holt Renfrew bows retro and techy holiday plans
The luxury retailer partnered with Samsung and Moment Factory to launch participatory holiday displays.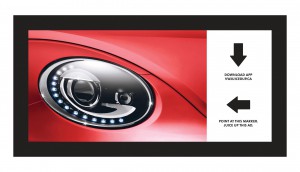 AtoMiC Tech: the new ad creative superstar
From Volkswagen's AR to History Channel's interactive documentary, the future of technology is now. Here are some best-in-class examples from the past year.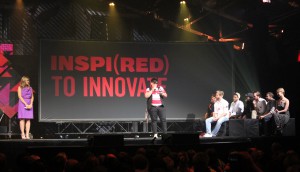 C2-MTL: Michael Eisner on keeping business creative, and creating can't-miss moments
Day three of the conference featured a talk by the former Disney CEO and revealed the results of the Sid Lee Boot Camp.
La Vitrine beckons with tech
The Montreal ticket hub teams up with Moment Factory to woo new audiences with an interactive digital sculpture.