Articles Tagged 'muchmusic'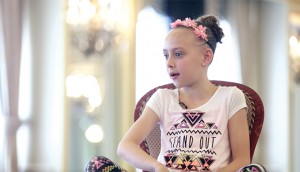 CASSIES Silver: #DoTheLivi goes viral
Mosaic helps Children's Wish stand out and drive donations with help from one survivor's fancy feet.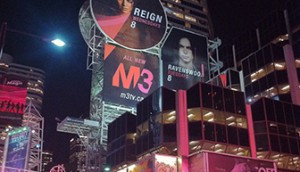 Specialty TV's survival plan
As the future of specialty channels remains uncertain due to a move towards a pick-and-pay model, several channels have recently been rebranded.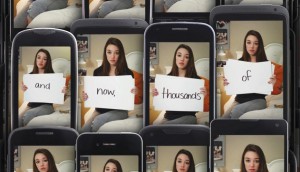 Brands stand up to bullies
As the issue of bullying dominates global headlines, a slew of Canadian brands and agencies are responding. But will brands be recognized as authentic supporters and not just background logos?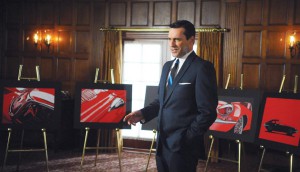 Net-working
How TV's big network brands are connecting with today's consumers.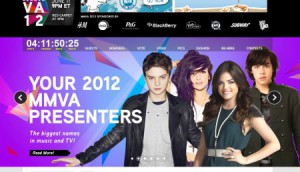 MMVAs sets a personal branded record
Five of the 13 commercials during Sunday's MuchMusic Video Awards will be branded content for sponsors including Coca-Cola, Get a Load of Milk and BlackBerry.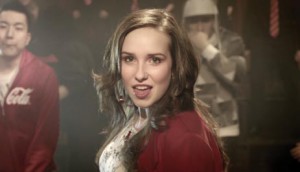 Youth marketing that pops
As Coca-Cola cranks up the volume on Covers and bows "Move to the Beat," strategy talks to Canadian president Nicola Kettlitz about how the brand is engaging teens through music and social media.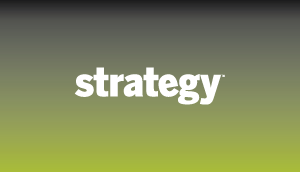 Groovy New Feelings
Planned Parenthood – Groovy New Feelings