Articles Tagged 'Nescafe'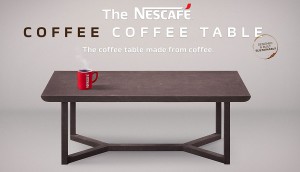 Nescafe's (literal) coffee table ties back to a sustainability landmark
Furniture made from coffee grounds is drawing attention to the Cup of Respect program.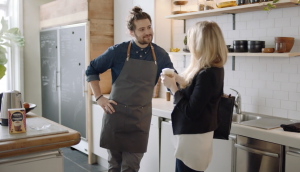 Nescafe adds variety to at-home coffee
The brand moves beyond the "instant" label with new campaigns capitalizing on consumers making more drinks themselves.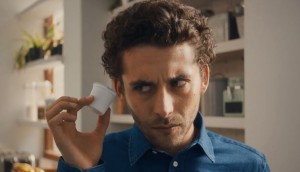 Nescafe focuses on origins and quality
The Nestle coffee brand is promoting the premium nature of its blends in a campaign for its new single-serve coffee pods.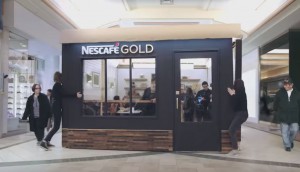 Nescafe mimics the coffee shop
The brand is taking on its biggest competitor by masquerading as a cafe in grocery stores across the country.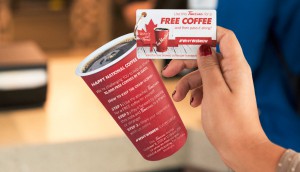 Celebrating National Coffee Day
From Snapchat filters to paying it forward with a cup of Joe, here's a look at how brands are commemorating the occasion.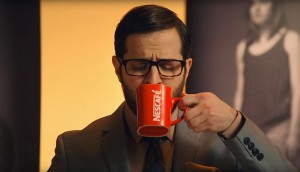 Grown-ups drink Nescafe
The coffee brand courts millennials with a campaign focused on the difficulties of "adulting."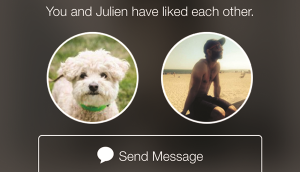 Brands swipe right
Does tapping into Tinder get you admirers or will consumers spurn your advances?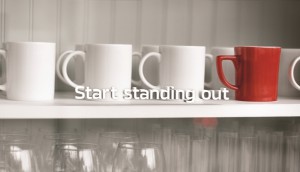 Creativity under constraints
John Bradley weighs in on what's restricting inspired work and why it pays to fight for ideas you believe in.