Articles Tagged 'Oka'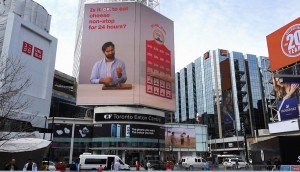 Oka wants to make fine cheese accessible
A multiplatform push in Ontario aims to make it "ok" to enjoy specialty cheese during more occasions.
Branding Agropur
As the dairy co-op celebrates 80 years, it's focusing on marketing to drive its expanding portfolio.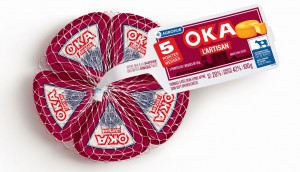 Oka ventures further into snacking
The cheese brand adds to its individual portion pack options ahead of back-to-school.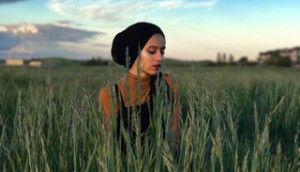 Your last minute look back on Canada 150
From redesigned cash to stunts full of cheese, here are a few final additions to this year's roster of celebratory campaigns.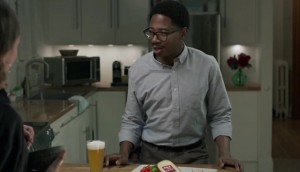 Oka takes its versatility message national
The cheese brand launches its first campaign focused on boosting its entire portfolio.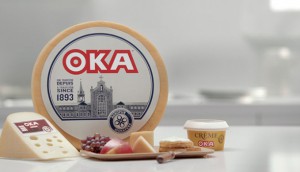 CASSIES Silver: Oka's dual-market strategies
The brand took a two-pronged approach to break into Ontario and also reposition itself in Quebec as a daily cheese.