Articles Tagged 'Paul Little'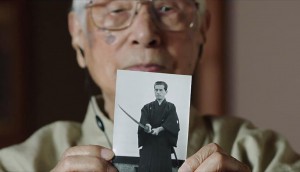 Mitsubishi's path of continuous improvement
The automaker tells stories of centenarians to create a more personal connection to its driving philosophy.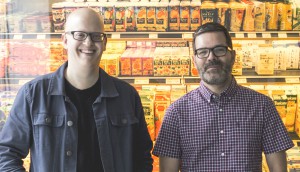 John St. announces new creative leaders
The agency hires Paul Little and promotes Cedric Audet to senior roles.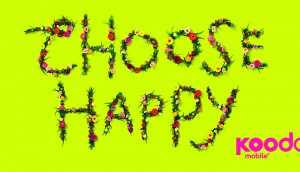 Telus gets satisfaction
The telco player and its value brand, Koodo, are both focusing on customer satisfaction, but in different ways.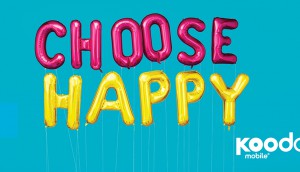 Koodo gets satisfaction
El Tabador steps out of the ring (sort of) as the telco looks to differentiate itself with a new platform emphasizing happiness.