Articles Tagged 'PC Plus'
Loblaw to merge PC Plus and Optimum programs
The new PC Optimum program will allow consumers to earn and redeem points at more than 2,500 retail locations.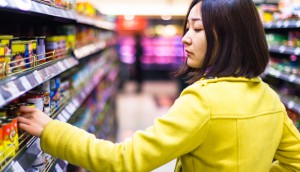 What drives Canadian purchase behaviour?
The latest BrandSpark study offers insight into what motivates shoppers and grabs their attention.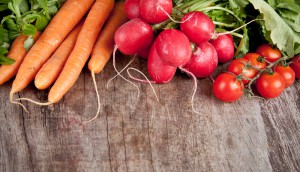 Loblaw reaches for the stars
The grocery retailer has integrated nutrition rankings into its loyalty program.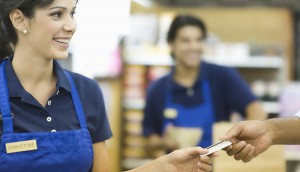 Are loyalty programs the fifth P of marketing?
A new report shows just how important programs have become, and which brands are doing it right.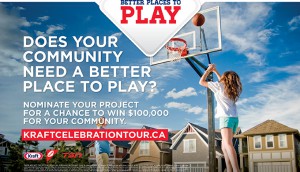 Shopper Innovation Awards: Kraft celebrates community pride
The CPG co launched its Celebration Tour and partnered with Loblaw to communicate with PC Plus members.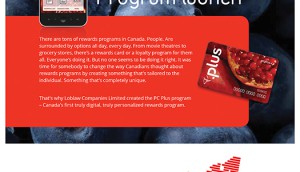 Shopper Innovation Awards: Loblaw's tailored loyalty program
The grocery retailer created a loyalty program, PC Plus, that gives points based on individual shopping habits.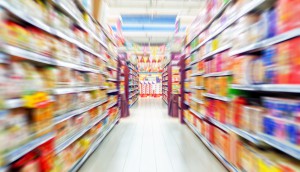 Shopper Innovation Awards contenders revealed
Check out who made the shortlist for the year's most innovative shopper marketing and retail campaigns.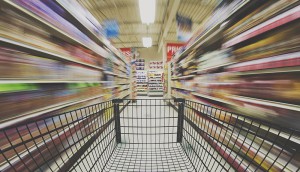 Future-transforming ideas: smart shopping carts and vaults
Next up in our innovative ideas series: simplified grocery runs and banking's future.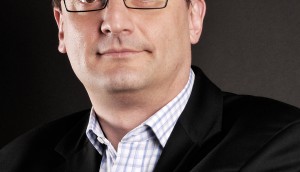 In the aisles with Loblaw's Uwe Stueckmann
The retailer's SVP marketing on the recently launched PC Plus program, the uncluttering of stores and the digitization of shopper marketing.