Articles Tagged 'Periscope'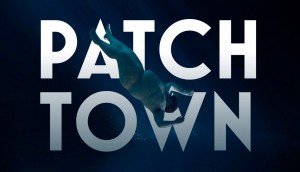 Teleport yourself to a cinema in the Big Apple
How Rethink is working with director Craig Goodwill to have his entire film broadcast live via Periscope.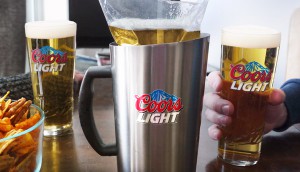 Ahead of the pack
From Periscope to VR, check out some of the early brand adopters of hot new tech.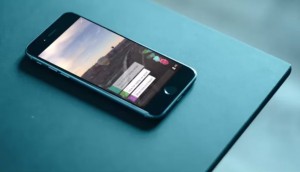 Periscope's marketing potential
How brands can take real-time mundane content and create smart marketing.