Articles Tagged 'PErrier'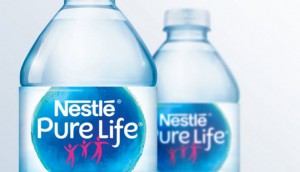 Nestle Canada sells its Pure Life bottled water brand
The move is part of a broader strategic mandate to focus on better performing brands and categories.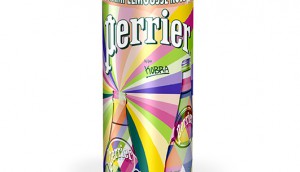 Perrier's playful packaging
Aiming to reach a younger demo, the brand launches a street art-inspired look.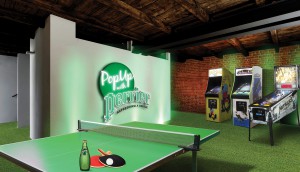 Perrier pops up a playground
Picking up on a hot European trend, the Nestle-owned brand is hoping to reach socially-active, urban trendsetters.