Articles Tagged 'PR Agency of the Year'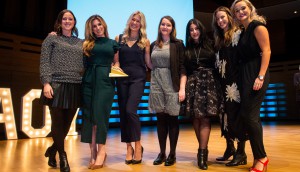 Shortlist released for the 2019 PR Agency of the Year
The next shortlist for this year's awards program reveals the shops in the running to be named Canada's top PR agency.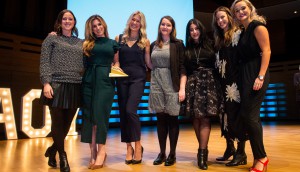 Agency of the Year 2018: PR
How this year's winners are expanding beyond what might be considered the traditional realm of public relations.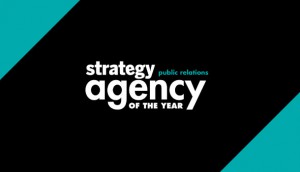 PR AOY jury
Check out this year's PR judging panel.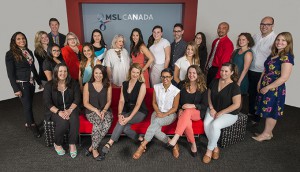 PR AOY Gold: MSLGroup gains influence
The agency leverages its relationships with its Publicis sister agencies, and rallies influencers to create a recipe for success.
PR AOY Silver: Citizen Relations' adaptation
The agency dives deeper into data, and changes with the times as the definition of PR evolves.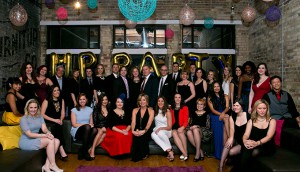 PR AOY Bronze: Media Profile's winning partnership strategy
The Toronto-based agency is all about cultivating relationships, as it also beefs up its media buying and planning expertise.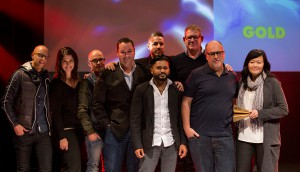 AOY: Process & Shortlists
Check out the shortlists for Digital, Media, PR and Agency of the Year, and how the winners were determined.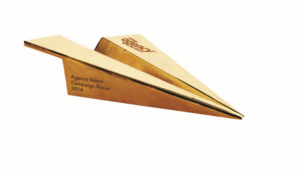 2015 Agency of the Year shortlists revealed
Did your shop make the cut? Here are finalists in the agency, digital, media and PR competitions.
Digital and PR Agency of the Year judges revealed
Here are the jurors who reviewed more than 80 cases that were entered into DAOY and PR AOY.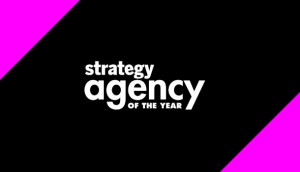 AOY 2015: Only one week to go
Don't forget to put your hat in the ring! The call for entries for strategy's Agency of the Year competitions ends May 19.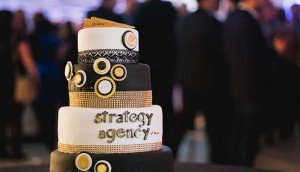 AOY: Process & Shortlists
Here's who made the shortlist and how we crown the winners.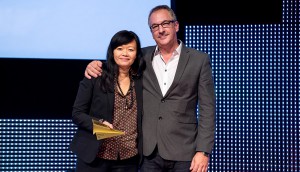 Leo Burnett wins AOY
Missed last night's show? Here's a quick recap: John St. and Lg2 tied for Gold Digital AOY, OMD picked up top spot on the Media AOY list and North Strategic won our inaugural PR AOY. Check out who else placed at this year's awards.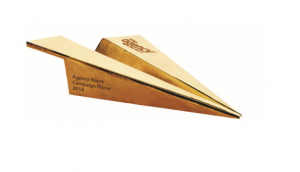 2014 Agency of the Year shortlists revealed
Did your shop make the cut? Check out which creative, digital, media and PR agencies stand a chance at being crowned at strategy's annual awards gala in October.
Introducing strategy's PR Agency of the Year Award
It's PR's time to shine. Find out details about the first phase of the competition, with an entry deadline of June 2.