Articles Tagged 'REal Beauty Sketches'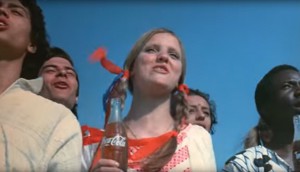 The renaissance of relevance
The days of ads gently stroking consumers' social consciousness are coming to an end, predicts One's Karen Howe.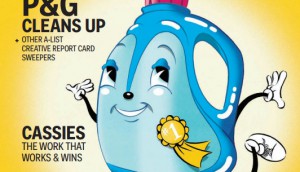 Throwback Thursday: strategy in 2013
Last year, branded content was the big buzz, Target ventured North and Dove went viral…again.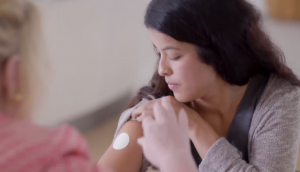 Dove's placebo effect
The Unilever brand's latest viral video attempts to prove beauty woes are a state of mind.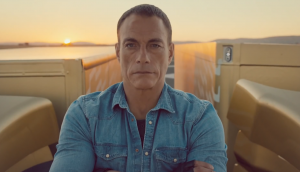 Branded videos surpassed 100 million hits last year
A new study found the branded content wave is still rising, with an almost 50% year-over-year increase in views.