Canada nabs three Golds at the Effies
BBDO and Grey Canada both picked up golden hardware at last night's award ceremony, while Lowe Roche, Taxi, Anomaly and Ogilvy also took home prizes.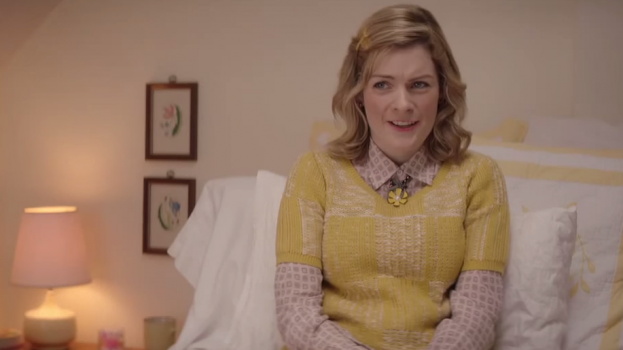 Two Canadian agencies nabbed three golden awards at last night's Effies in New York.
The award program honours global effective work, akin to the CASSIES.
BBDO was the big winner last night, picking up two Golds. The first was for its "Social Smoking" spot within the "Quit the Denial" campaign for the Ministry of Health and Long-Term Care in the Government/Institutional/Recruitment category. It also picked up Gold for its "Smallenfreuden" campaign for Visa in the Financial Cards category. Both were awarded alongside BBDO's digital arm, Proximity.
Grey Canada nabbed the third Gold of the evening for its "Milk Carton 2.0" campaign for the Missing Children Society of Canada in the Non-profit category. It also picked up a Bronze Effie for its work with Moms Demand Action for Gun Sense in America, "It's time for Gun Sense," in the Influencer category.
Taxi and Kraft picked up a Silver and Bronze Effie for their work on Mio and Mio Sport, in the Beverages, Non-Alcohol category and the Energy/Nutrition Products and Services category, respectively.
Other Canadian winners of the evening include a Silver for the Heart and Stroke Foundation's work with Lowe Roche for the "Make Health Last" campaign in the Disease Awareness and Education category.
Anomaly and Labatt picked up a Silver for their flying blimp "Budweiser Red Light: Goals Across Canada" in the Branded Utility category.
Finally, American Express Canada and Ogilvy picked up a Bronze for their "Cloud 10: Revitalizing the airport as an acquisition channel" shopper marketing campaign.
Unilever and Ogilvy Brasil picked up the Grand Effie for the "Real Beauty Sketches" for Dove, while Starcom MediaVest Group was named the most effective agency network and individual agency office. Publicis was named the most effective holding company, while P&G picked up the title of most effective marketer.