Articles Tagged 'Heart & Stroke Foundation'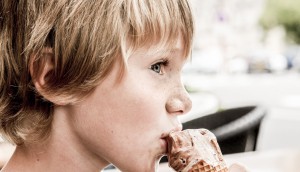 The scoop on Unilever's new marketing commitments
Experts say the global CPG is taking a leadership role by committing to change how it markets certain foods to children.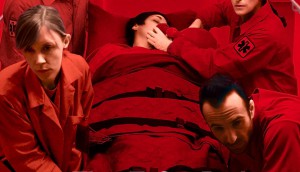 Why Heart & Stroke is seeing red
The organization gets angry in a new campaign that aims to highlight healthcare inequalities facing women in Canada.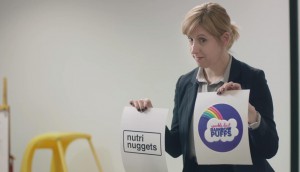 An agency that sells sugar to kids
John St.'s latest industry satire is part of Heart & Stroke's mission to ban marketing food and drinks to children.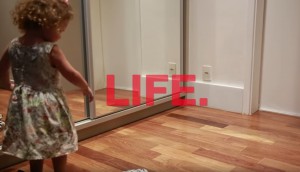 Heart & Stroke's big change
The first major brand refresh in over 60 years debuts alongside a new creative campaign.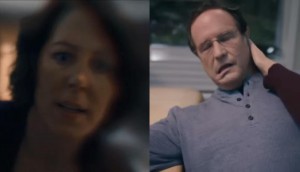 Heart & Stroke acts FAST
The organization educates Canadians with an interactive video that puts you in the shoes of a stroke sufferer and his family.
CASSIES Silver: Heart & Stroke brings home increased donations
The charity shared survivors' stories to highlight the impact donors can make.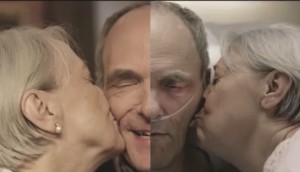 Lowe Roche picks up an IPA Award
The Toronto shop has won an effectiveness trophy for its work for the Heart and Stroke Foundation.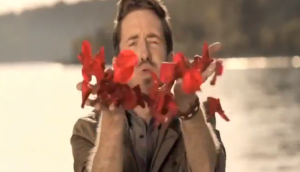 Lowe Roche wins at the Ogilvy Awards
The Toronto shop picked up three wins in New York, including Gold for its O.B. "Personal Apology" campaign.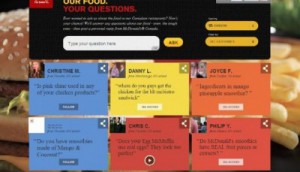 Canada wins 16 more Lions, including Gold
Tribal DDB and McDonald's won three Lions, including the country's first Gold of the week in Cyber, with John St. and Leo Burnett getting multiple wins as Canada also takes prizes in Press, Design and Radio.