Articles Tagged 'MiO'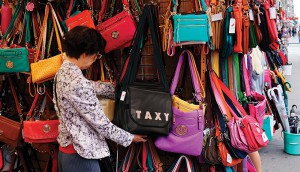 AOY Bronze: Taxi bounces back
Losing a big account didn't stop this agency, as it continued to bring on new clients and produce stand-out work.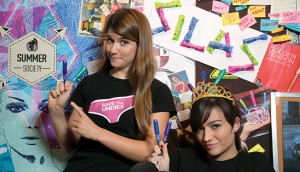 Carmilla snags top PROMO! Award
From Leo to Zulu, read up on all the night's big winners.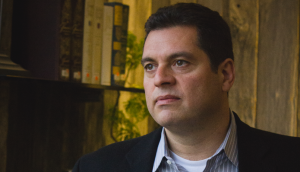 Krafting icons
We're rolling out our Marketers of the Year this week. Next up: Tony Matta dives into Canadians' deep connections with some of the country's most loved brands.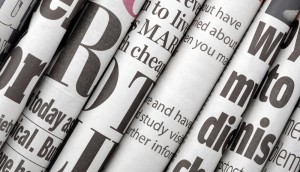 Throwback Thursday: the news of the year
We check out the biggest headlines, moves, account shifts and brand stories from the past 12 months.
Kraft adds another shop to its roster
Though the CPG hasn't done much masterbrand work in Canada in the past, following an agency shuffle in the U.S., it adds Mcgarrybowen to its roster to lead company-wide marcom.
MacLaren McCann boosts its creative might
The agency has brought in six new faces, from group CD to junior AD, to work across a variety of accounts.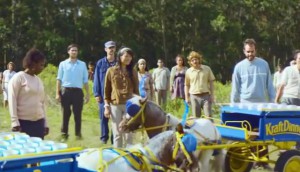 The power of wacky
Now trending: From talking horses to a sales associate "genie," it seems silly season is upon us in ad land.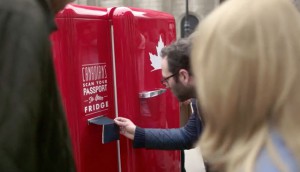 Cannes contenders: Canadian roundup
The industry has weighed in on the campaigns most likely to win at the Palais. Here is the cream of the crop.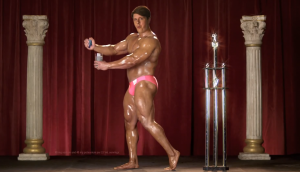 Top Cannes contenders: Film Craft
Strategy is counting down the campaigns most likely to win big at the Palais at this year's festival.
CASSIES Gold: Mio gets through to millennials
The Kraft water enhancer targets young men with off-the-wall humour.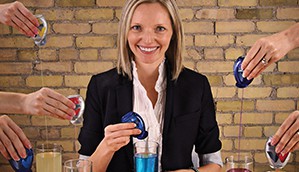 Marketers of the Year: Kristi Murl changes things up at Kraft
The company's youngest marketing director rejuvenated the tired beverage mix category with quirky campaigns for Mio that entertain the elusive millennial male.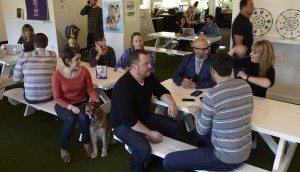 AOY Silver: Taxi's customized ride
The agency claims the Silver AOY prize for work for Boston Pizza, Canadian Tire, Kraft Dinner, Mio and Snuggle.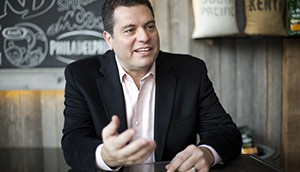 Kraft channels the spirit of a startup
Tony Matta, Kraft Canada's new CMO, talks about his new role, the changes that have taken place at the company since it split from sister co Mondelez and some key lessons he learned from his time in the U.S.