MacLaren McCann boosts its creative might
The agency has brought in six new faces, from group CD to junior AD, to work across a variety of accounts.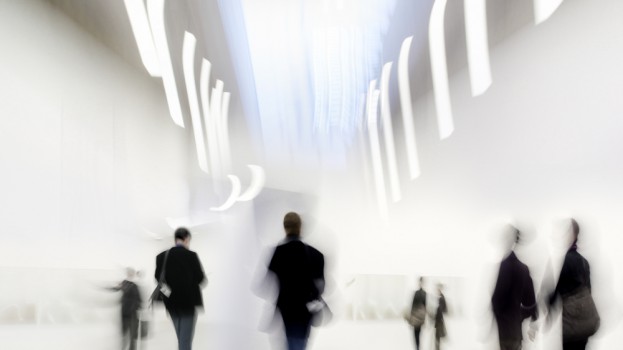 MacLaren McCann has doubled down on its creative team, bringing in six new faces.

Mike Lee joins the Toronto agency as a group CD. Lee hails from Taxi, with a short stopover at Grey as ACD, and has worked on a number of brands including Kraft Mio and Capital One. He'll work alongside VP and group CD Chris Munnik on the MasterCard and Lotto 6/49 accounts.

Joining Lee is Jonathan Careless, also as a group CD. The writer, most recently from Juniper Park, will work on the Lotto Max and Wind accounts, and had previously worked on brands including Tropicana, The Source and Pfizer.

Erik dela Cruz returns to MacLaren after working at BBDO for four years as a copywriter.

The agency also added a bunch of art directors, including Mike Nitsopoulos, a former freelancer and designer at Leo Burnett; Chad Burnie, formerly of Lucidia; as well as junior ADs Robin Soukvilay, Erikson Melton and Steffi Raike.

Image via Shutterstock.