Articles Tagged 'pfizer'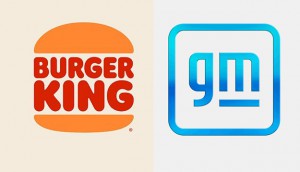 The design trade-off between innovation and familiarity
John Bradley and Carrie Bradley ask if recent attempts to update what brands stand for is worth losing what consumers know and love.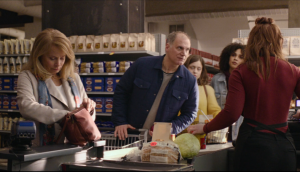 Viagra gives another reason not to be embarrassed
Pfizer's little blue pill uses an established brand pillar to tell consumers it can compete with generics on price.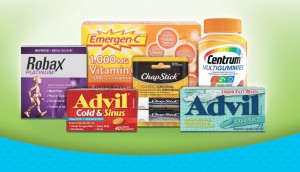 Why Pfizer unified its couponing initiatives
The "Healthy Savings" program promotes all of the company's consumer brands under a single, data-driven umbrella.
Centrum gives you a little encouragement
How a "Tiny Trainer" is helping the vitamin brand get a message of convenience to a younger audience.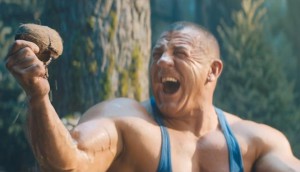 Advil displays its feats of strength
A new campaign for Cold & Sinus opts to focus on the power of the product instead of the struggles of illness.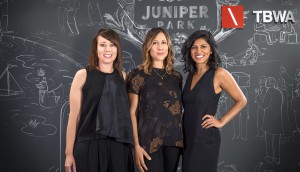 Juniper Park expands its ranks
The shop has added 22 new staff and made several promotions in response to new client work in recent months.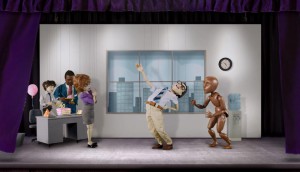 Robax explores its backstory
A new campaign for the back pain brand uses puppets on a stage to empathize with its target's suffering.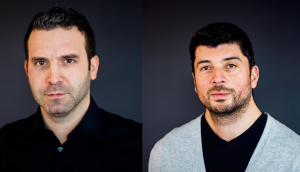 Tank pulls in a dozen new hires
The Montreal agency adds Christian Ayotte and Marty Martinez as CDs, as well as a slew of account staff.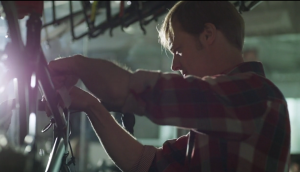 Trend alert: brands get crafty
An anthropological guide for brands getting into handcrafted messaging.
KFC, the hard way
The QSR is the latest company to venture into the handcrafted space, with a new tagline and campaign.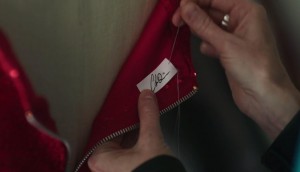 What's in a name?
Pfizer is putting its signature on one of its top products to let consumers know what separates it from the rest.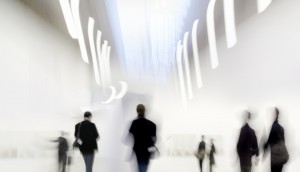 MacLaren McCann boosts its creative might
The agency has brought in six new faces, from group CD to junior AD, to work across a variety of accounts.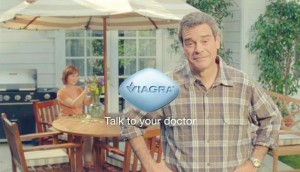 Viagra sends its regrets
Viagra's latest campaign brings laughs, but does it stand up against past performance?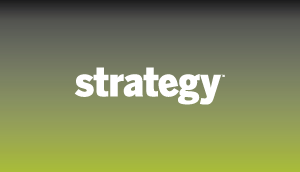 Viagra helps to get you up when antiquing's got you down