Articles Tagged 'Rob Daintree'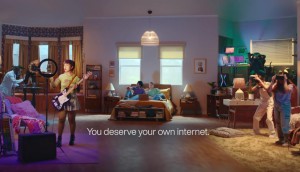 Telus delivers your own personal, reliable internet
The telco uses a common pain point to translate an otherwise unseen perk of its fibre optic connection.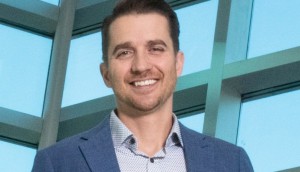 Telus hires Rob Daintree to market home solutions
The former WestJet marketer brings his expertise to a portfolio that includes internet, TV and online security.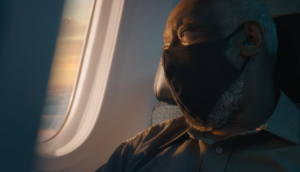 WestJet welcomes passengers back for their first flight within Canada
The airline is taking its path to recovery one step at a time, starting with domestic travel before eventually getting back to focusing on its global expansion.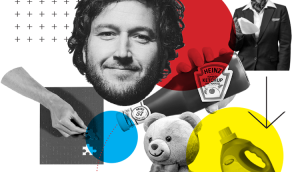 Creative Report Card 2021: The Rethink machine
A fine-tuned creative process helped the agency crack the "acts, not ads" code.
2020 MOY: Rob Daintree stays the course
When WestJet went premium, it didn't lose its personality. How the marketer is maintaining its approachable brand even amidst the crisis.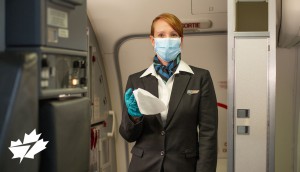 WestJet puts a human touch on travel safety
The airline's new "Safety Above All" umbrella puts cleaning measures in the context of its "caring" positioning.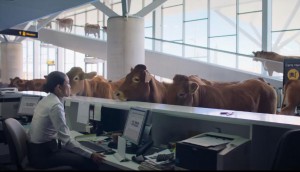 WestJet 'milks' its commitment to service
The airline takes a common metaphor for overbooked travel literally to emphasize its values of "treating people like people."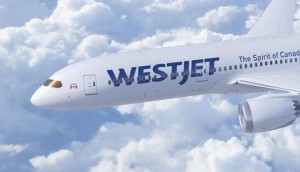 WestJet picks Oliver as part of internal agency model
Bringing the Toronto-based agency in-house extends the airline's reach into new international markets.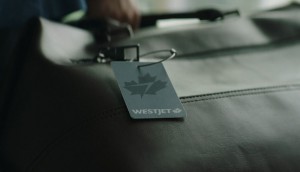 WestJet rebrands to reflect global ambitions
The airline repositions following the announcement of new international Dreamliner routes and a platinum WestJet Rewards offering.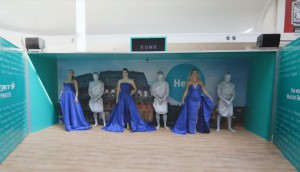 What's in WestJet's mystery box?
A recent stunt and social campaign aims to generate excitement for the airline's loyalty program.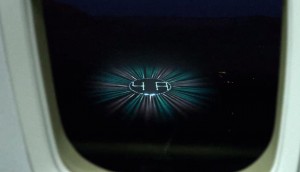 WestJet lights up a giant roulette wheel
The airline breaks two world records en route to its latest Las Vegas-focused stunt.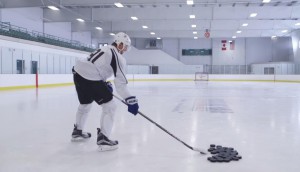 Sport Chek raises the stakes
Steven Stamkos takes on a pair of drones as the retailer continues to push the importance of training.